COLCO stands on the key pillars of Talent, Trust & Credibility and we started this to build the whole trust-based social ecosystem where every professional & business get the actual value in terms of earnings, respect, and dignity while building their credibility on the fundamentals of their talent.
Reading Time: < 1 minute Industry: Health Care Funding: $31.3M Investors: GV Headquarter: New York, United States Kindbody is an end-to-end fertility care solution. It provides female care services from standard gynaecological care to conception, nutrition and mental wellness and more. Kindbody has revolutionized the field of medical science, helping users get expert treatment with complete ease. It offers services like intrauterine…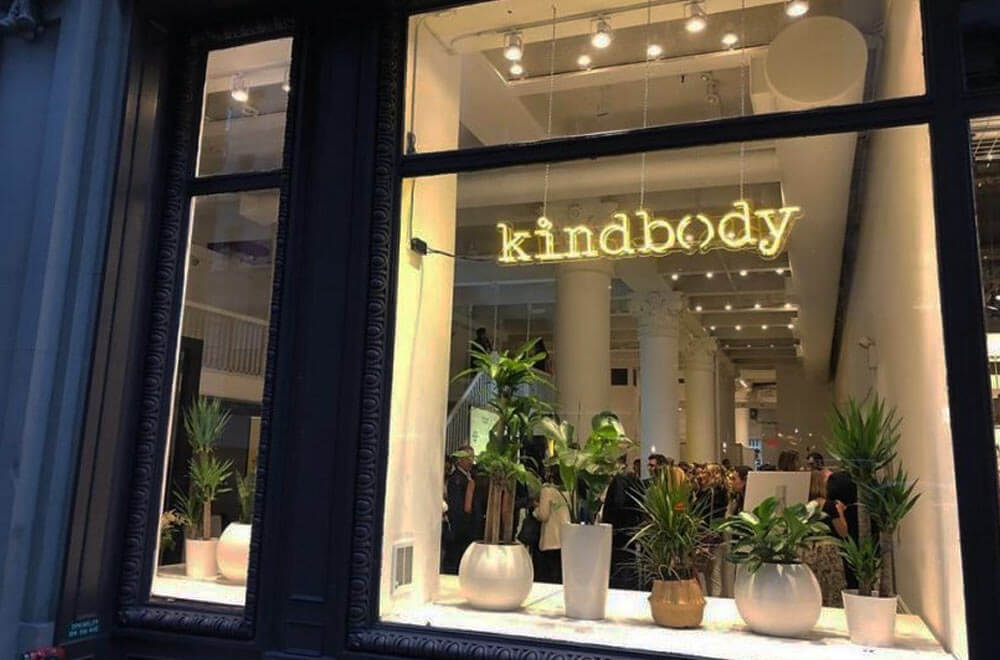 Get Updates To Your Inbox
Twitter feed is not available at the moment.