COLCO stands on the key pillars of Talent, Trust & Credibility and we started this to build the whole trust-based social ecosystem where every professional & business get the actual value in terms of earnings, respect, and dignity while building their credibility on the fundamentals of their talent.
Reading Time: 3 minutes Every year we hear about security breaches that cost millions of dollars to companies. For example, whether is a cyberattack or physical attack on office data and security. Due to this, we can see the rise of cybercrime; as per the latest report, experts assume that by 2025 cybercrime will be costing around %$10.5 trillion…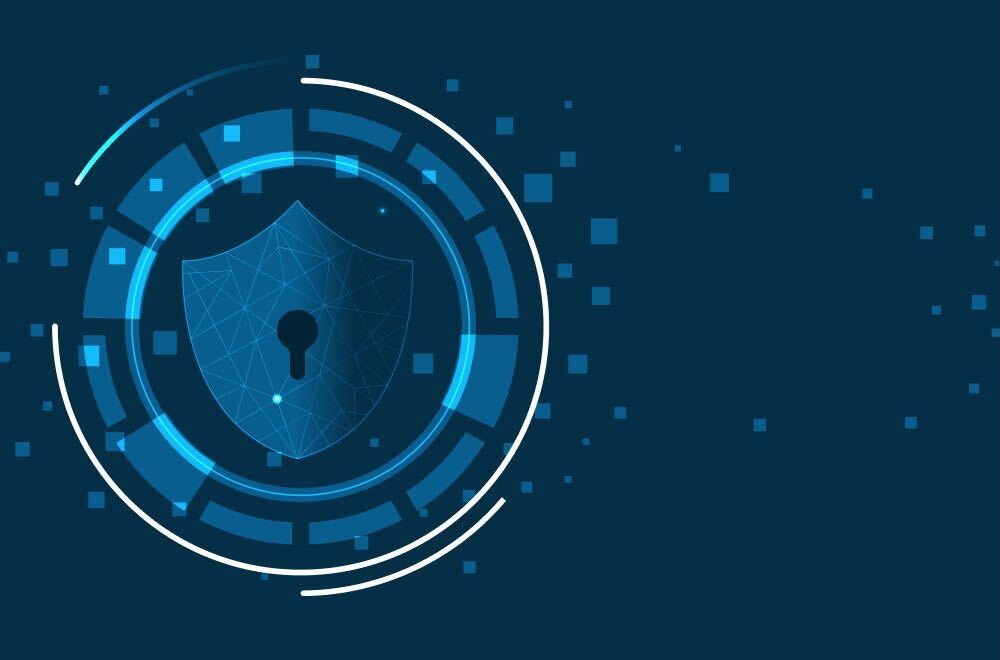 Get Updates To Your Inbox
Twitter feed is not available at the moment.