COLCO stands on the key pillars of Talent, Trust & Credibility and we started this to build the whole trust-based social ecosystem where every professional & business get the actual value in terms of earnings, respect, and dignity while building their credibility on the fundamentals of their talent.
Reading Time: 2 minutes Every year the budget session comes and Finance Minister Smt. Nirmala Sitharaman presents the tablet (previously it was a briefcase) and that is not just an ordinary tablet that's the hope of the nation. During the UPA government the budget session use to have in March, but the NDA government set the budget session in…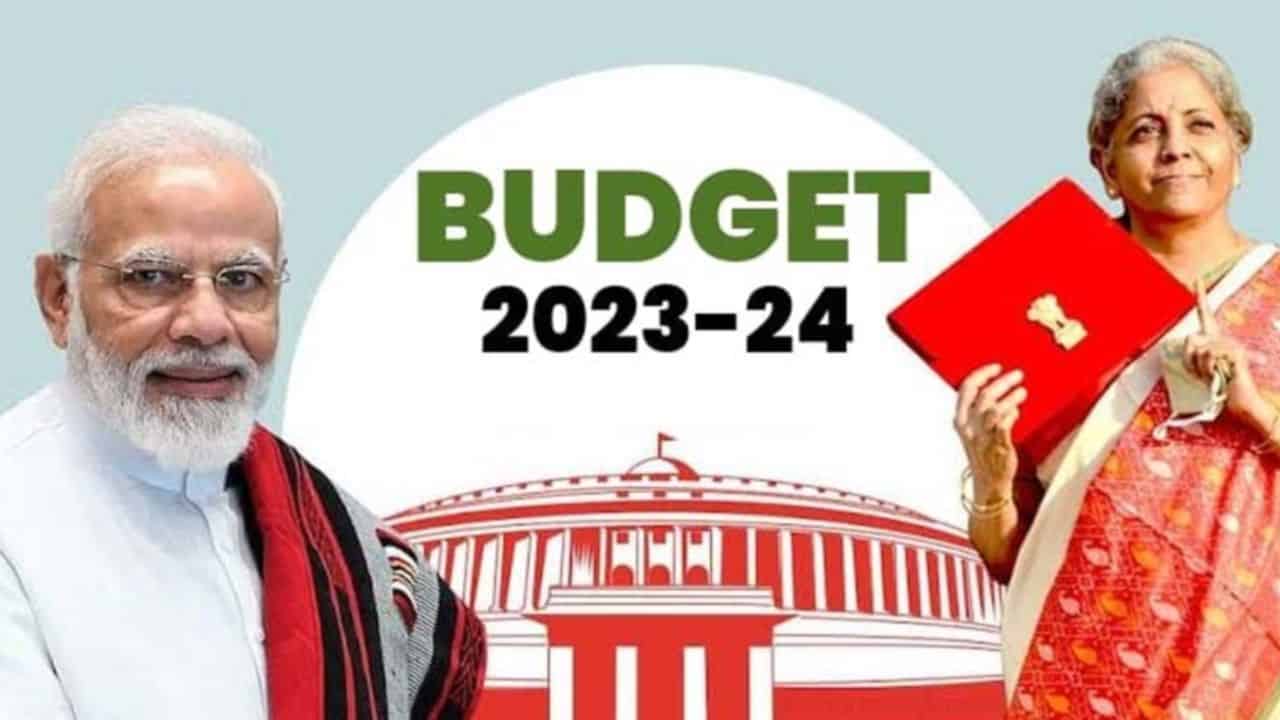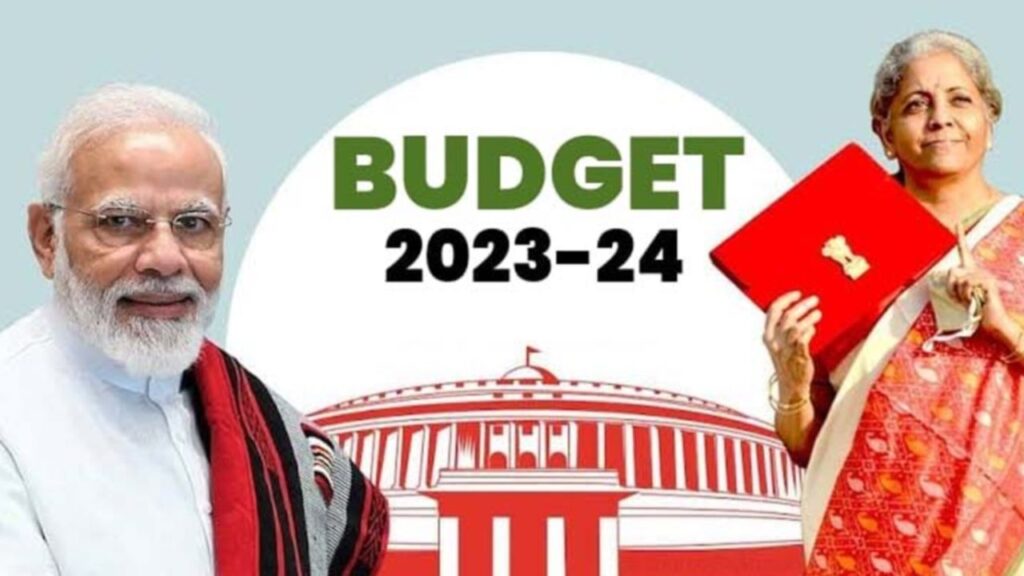 Get Updates To Your Inbox
Twitter feed is not available at the moment.