COLCO stands on the key pillars of Talent, Trust & Credibility and we started this to build the whole trust-based social ecosystem where every professional & business get the actual value in terms of earnings, respect, and dignity while building their credibility on the fundamentals of their talent.
Reading Time: 5 minutes According to SBA (Small Business Administration?), do you know over 627,000 new startups establish each year? Therefore the competition among small businesses is high, and we all know the survival rate of startups is low. So now the question is how you can do marketing for your brand? Generally, startups don't have a hefty budget,…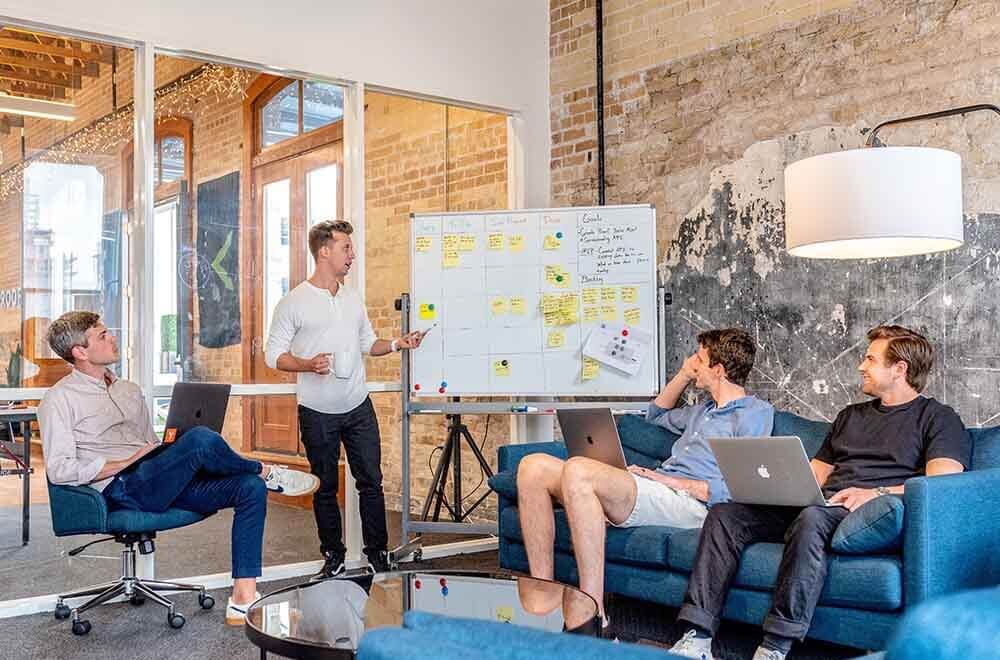 Get Updates To Your Inbox
Twitter feed is not available at the moment.