COLCO stands on the key pillars of Talent, Trust & Credibility and we started this to build the whole trust-based social ecosystem where every professional & business get the actual value in terms of earnings, respect, and dignity while building their credibility on the fundamentals of their talent.
Reading Time: 5 minutes Introduction Artificial intelligence (AI) has been a hot gossip and an area where every company wants to improve and implement its business or the products they offer. In recent years, Machine Learning (ML), a subsection of AI, is one of the most important AI arena segments. Machine learning is developing intelligent algorithms and statistical models…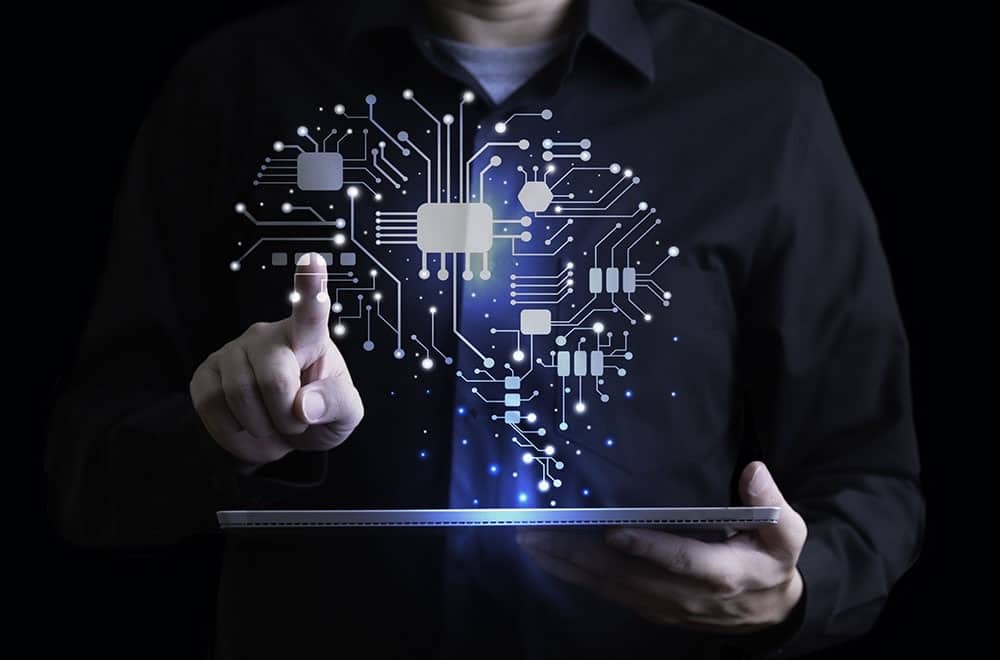 Get Updates To Your Inbox
Twitter feed is not available at the moment.