COLCO stands on the key pillars of Talent, Trust & Credibility and we started this to build the whole trust-based social ecosystem where every professional & business get the actual value in terms of earnings, respect, and dignity while building their credibility on the fundamentals of their talent.
Reading Time: 4 minutes For any business, proper recruitment is essential. It ensures the company can attract and retain the best talent. That way, the organization will continue to grow and thrive. This can be a more complex task for startups due to less brand recognition. They may also spend more time and resources developing their product or service. However,…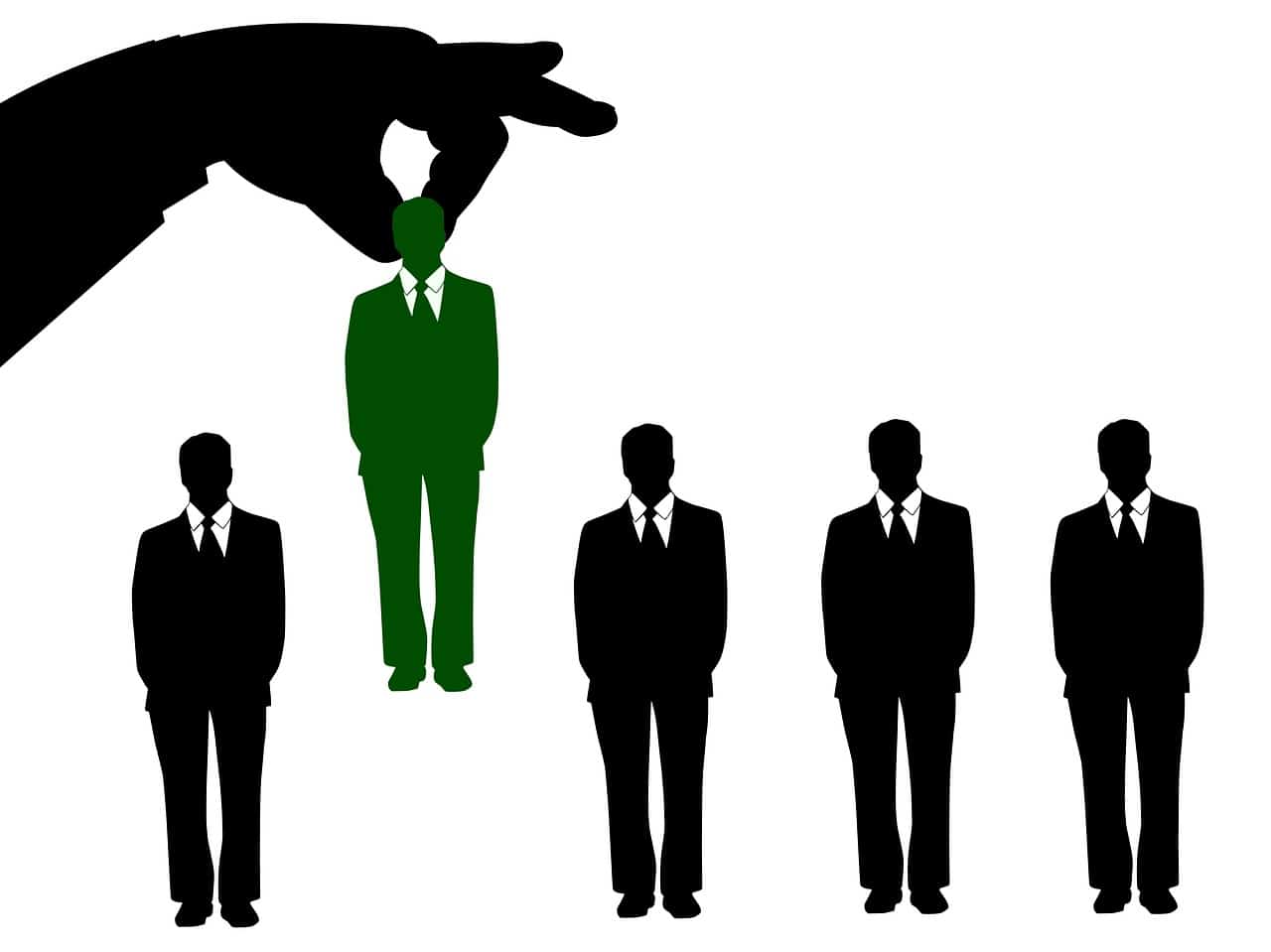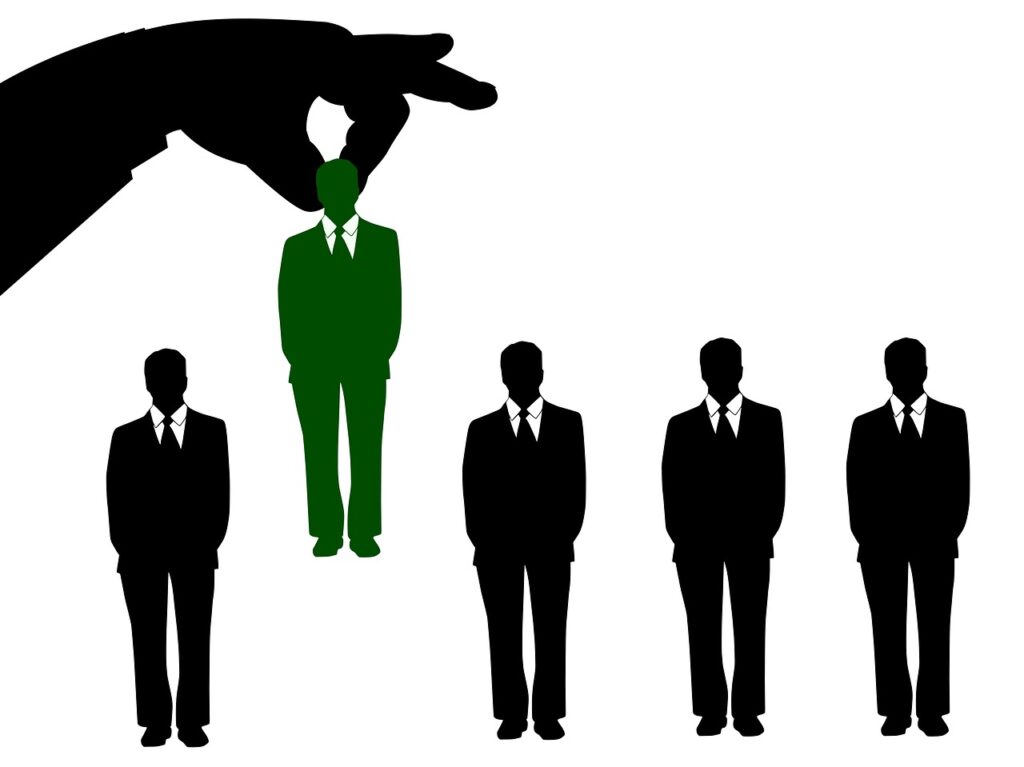 Get Updates To Your Inbox
Twitter feed is not available at the moment.