COLCO stands on the key pillars of Talent, Trust & Credibility and we started this to build the whole trust-based social ecosystem where every professional & business get the actual value in terms of earnings, respect, and dignity while building their credibility on the fundamentals of their talent.
Reading Time: 7 minutes 15-20 years ago, no one had ever imagined that you could start making money and operate your business online through the internet. Things have changed, and the online marketplace had become a battlefield for most companies. If you're new to this business and want to start your new online business with no money, then you…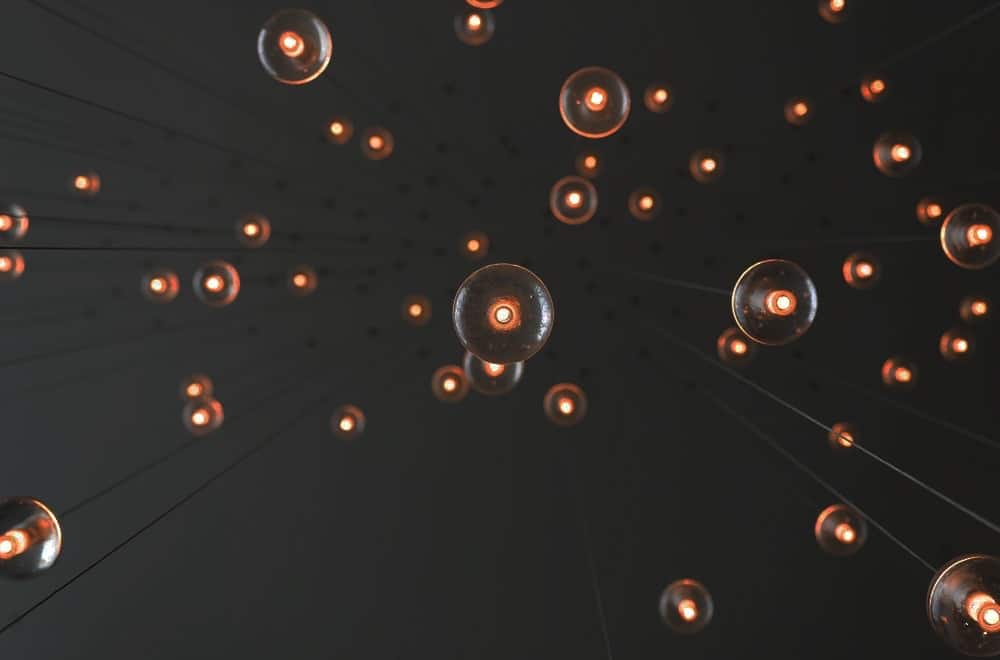 Reading Time: 9 minutes A business plan is a carefully strategized statement of business goals.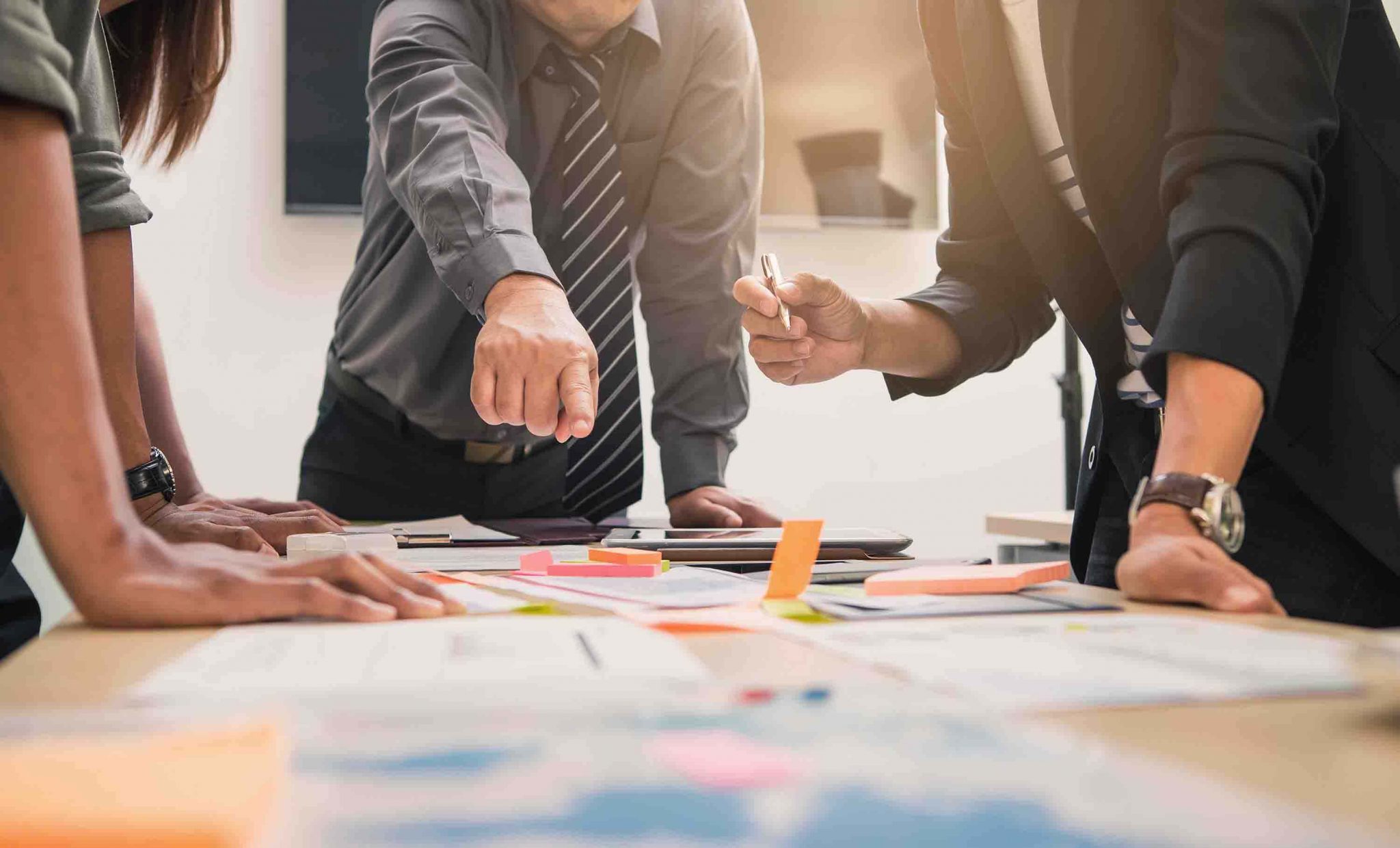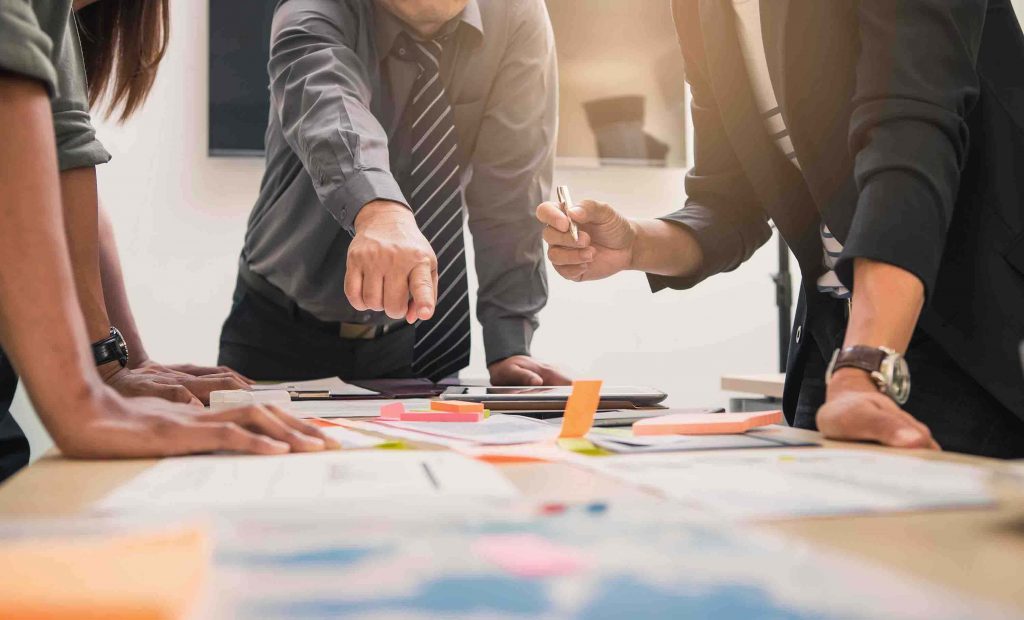 Get Updates To Your Inbox
Twitter feed is not available at the moment.