COLCO stands on the key pillars of Talent, Trust & Credibility and we started this to build the whole trust-based social ecosystem where every professional & business get the actual value in terms of earnings, respect, and dignity while building their credibility on the fundamentals of their talent.
Reading Time: 10 minutes Every time we converse with an aspiring or a new entrepreneur, we notice muddled expressions on their faces because they aren't aware of the most commonly used startup terms. They sometimes end up making the wrong decision. We called a digital marketing professional, a wantrepreneur, two days back. As much as tried leveling up the…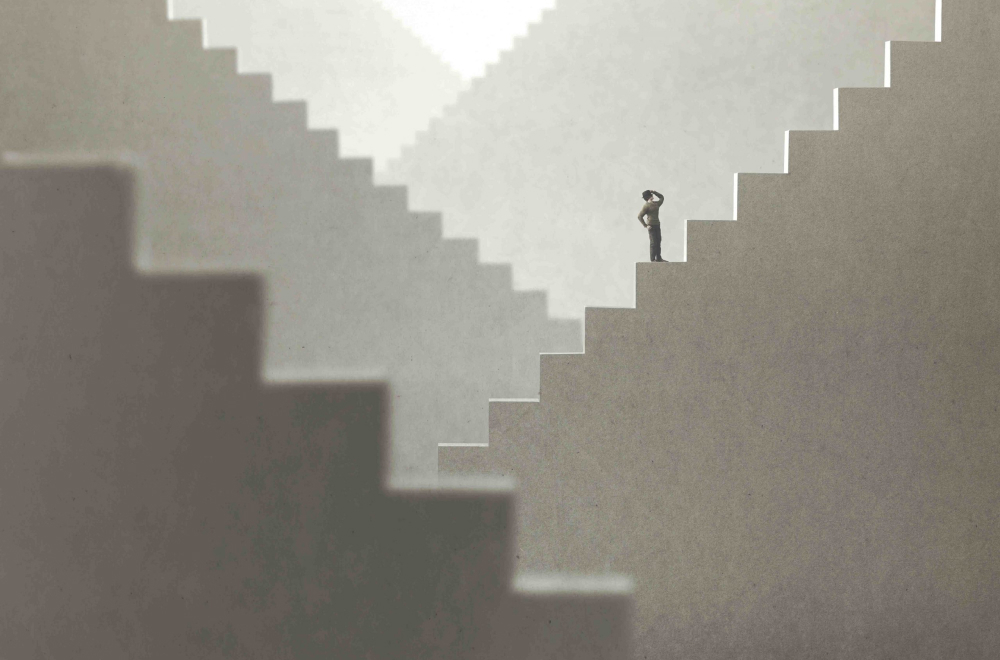 Reading Time: 5 minutes Business Growth Strategies for Startups , Success doesn't come in a day or two, there are few important measures which you need to analyze.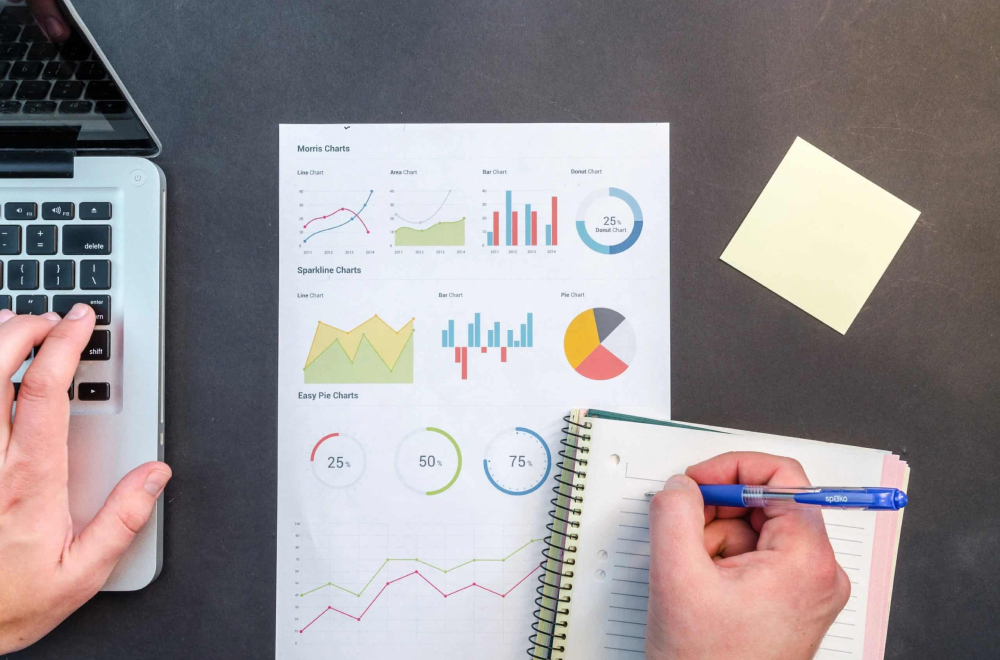 Get Updates To Your Inbox
Twitter feed is not available at the moment.