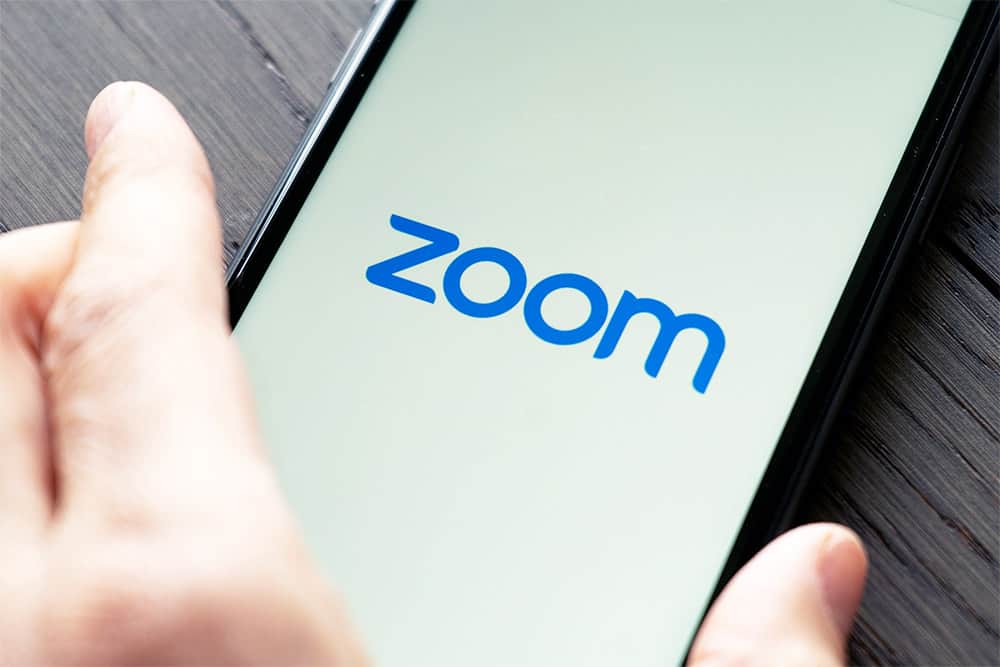 Zoom Unveils New Home Communication Device For Remote Workers
Zoom video communications on Wednesday have announced the launch of a 27-inch touch screen display aimed at remote workers. Priced at $599, the 'Zoom for Home' was touted as a combination of hardware and software designed for working remotely. The device comes pre-installed with the Zoom video app and will ship in August.
The tablet encompasses three smart webcams and eight noise-reducing built-in microphones. Silicon Valley-based Zoom collaborated with videoconferencing firm DTEN on the displays and its hardware. Zoom promised the giant, tablet-like devices will work "out of the box," as long as users have a license to use the service.
The Zoom for Home tablet is targeted at business professionals/workers working from home due to the COVID-19 pandemic.
Get Updates To Your Inbox
We're a group of dental surgeons and technocrats trying to eliminate dental diseases and changing the oral healthcare ecosystem in India through holistic dentistry and smart technology. We've created India's first free dental helpline which is functional 24×7, and India's first free dental checkup app which is made and tested by dentists.