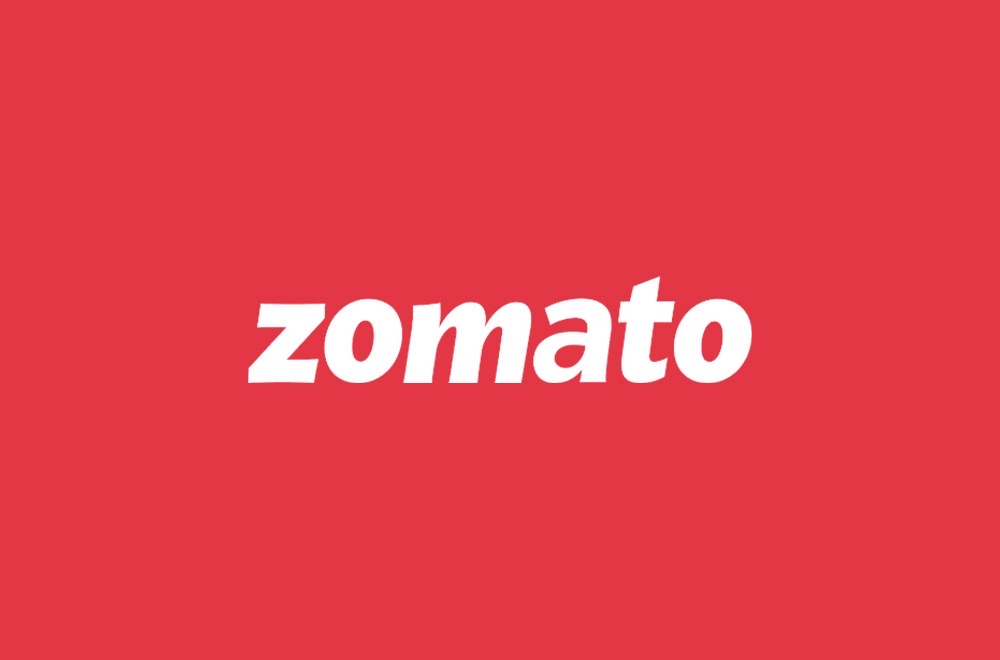 'Zomato' is a Food Ordering Platform that Allows Users to Order Meals from Restaurants and it Operates Across 24 Countries.
Founder: Deepinder Goyal and Pankaj Chaddah
Founded: July 2008; 13 years ago
Number of employees: 5,000+
Headquarters: Gurugram, Haryana, India
---
Zomato is an online restaurant guide and food ordering platform that allows users to order meals from restaurants and have them delivered. In addition, the start offers a search app that provides detailed information about restaurants, which enables consumers to discover, rate, and review restaurants and create their own personal network of foodies for trusted recommendations. Zomato connects over 55 million users to restaurants in 24 countries. It is backed by Tiger Global, Temasek, Baillie Gifford, Kora, Luxor, Fidelity (FMR), D1 Capital, Baillie Gifford, Mirae, Steadview, and Ant Financial.
Zomato currently serves 10,000 cities across 24+ countries with 1.2 million popular restaurants with 80 million foodies every month. It is available in 10 different languages and has 10 million reviews with 18 million bookmarks. It gives a platform to the restaurants' owners to serves a large number of users a good quality of food.
Indian food delivery giant Zomato on Thursday (8th July) 2021 announced plans to raise $1.3 billion (₹9,375 crores) through an initial public offering (IPO).
Get Updates To Your Inbox
Nutty Gritties is a category creator and leader in trail mixes and flavored nuts in India. Along with our strong online presence, we are also available in over 2000 touch-points offline, including retail, modern trade, vending machines, corporates, railways, and airlines. The main expectation from this position is to amplify the digital presence.