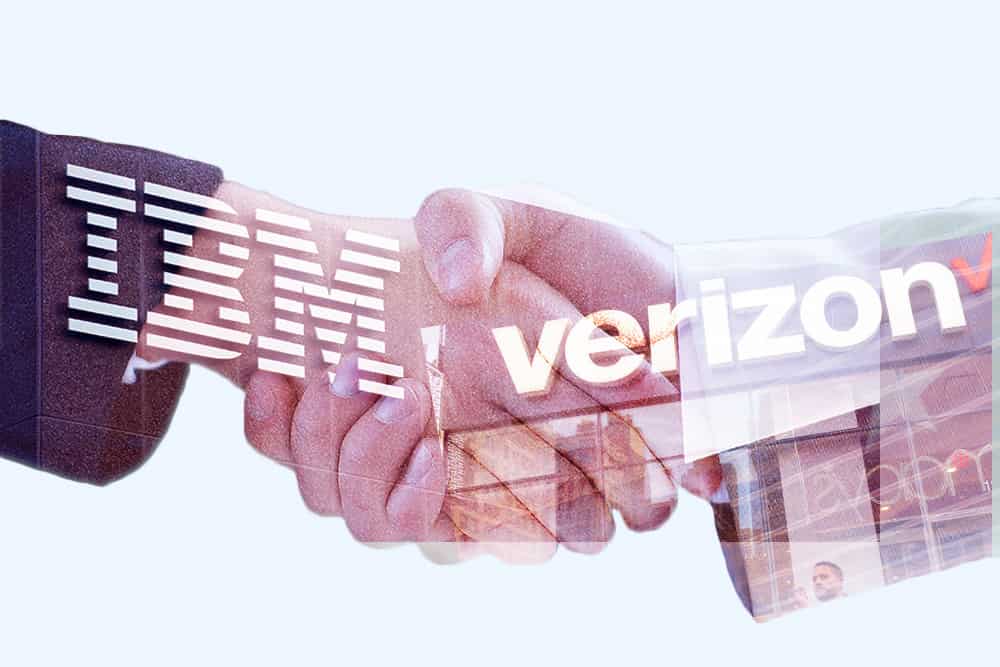 Verizon, IBM Collaborate on 5G IoT Solutions
IBM and Verizon have announced a partnership that will focus on 5G technology and Edge Computing to enable the future of Industry 4.0.
The companies have unveiled their plan to combine Verizon's 5G and Multi-access Edge Computing (MEC) capabilities, IoT devices, and sensors at the edge, and IBM's expertise in AI, hybrid multi-cloud, edge computing, asset management, and connected operations.
Both companies aim to combine 5G with edge computing to create a "cognitive automation" Artificial Intelligence framework. The platform will recognize natural language and allow autonomous decision making in various scenarios.
Prerna's Handcrafted Ice Cream has introduced India's first gluten-free dairy ice creams that are prepared with low-fat cream (no milk at all) and have no stabilizers, no emulsifiers, no preservatives, no artificial flavours, no artificial colours or thickeners added to them. Our ice creams are pure, all-natural, and 100% vegetarian. Devoid of any artificial additives, our brand is paving the way for revolutionary ice creams packed with a healthy punch.