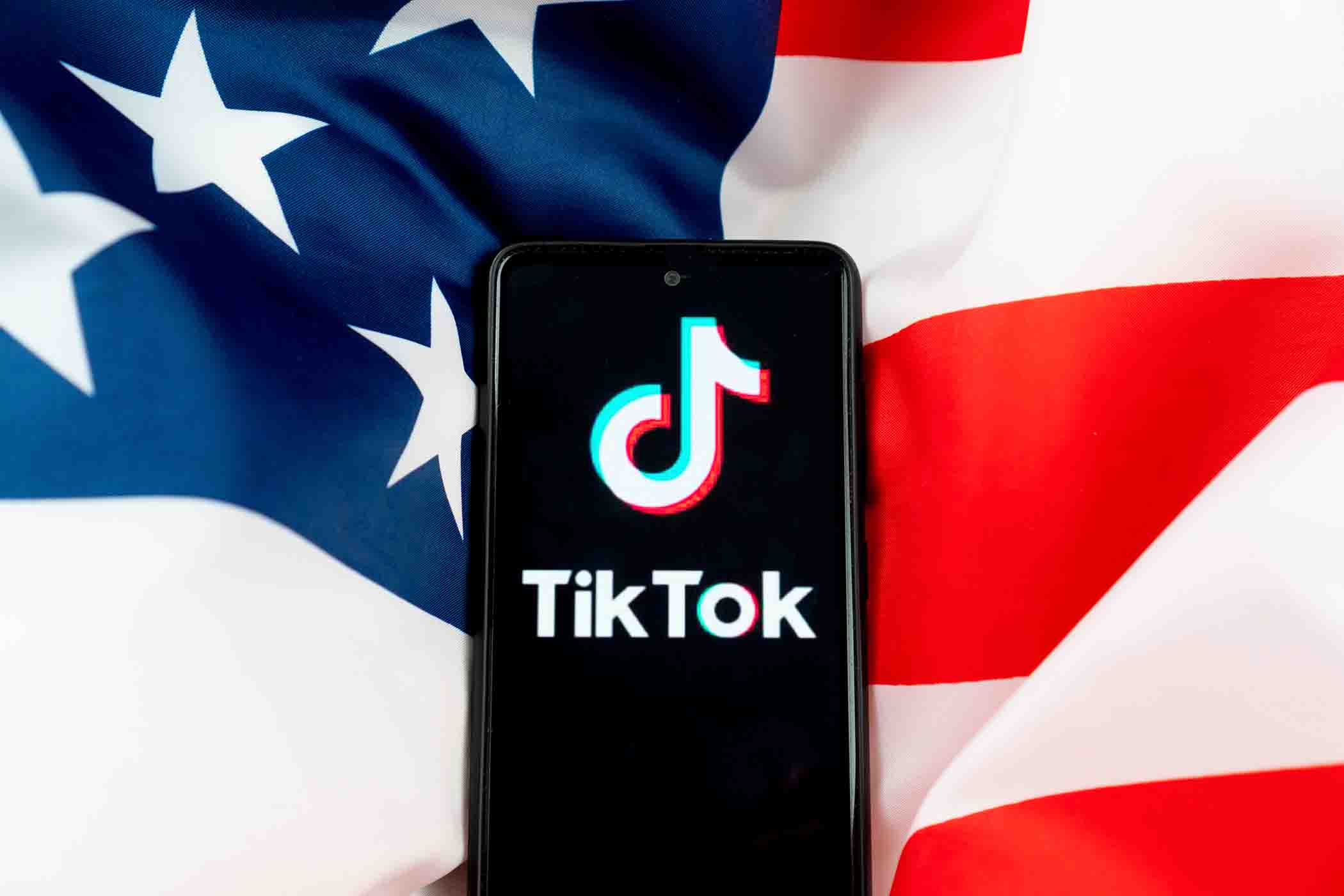 US President Donald Trump Approves Tiktok Deal with Oracle and Walmart
US President Donald Trump has expressed his approval of a deal that would allow Chinese-owned video-sharing app TikTok to continue operating in the US. Mr. Trump told reporters he had given his "blessing" to a partnership between TikTok and US firms Oracle and Walmart. The president had ordered the app to be banned in the US, citing national security concerns.
US security officials fear data collected by TikTok's owner may be handed to the Chinese government. However, the TikTok deal does not affect a ban on the Chinese-owned messaging and payments app WeChat, which will no longer be available in US app stores from Sunday night.
President Trump said the new TikTok company would be "totally controlled by Oracle and Walmart." But in a joint statement on Saturday, Oracle and Walmart said they were together investing in acquiring 20% of the newly formed TikTok Global business.
The app is reported to have around 800 million active monthly users worldwide, most of whom are in the US and India. India has already blocked TikTok as well as other Chinese apps. Australia, which has already banned Huawei and telecom equipment-maker ZTE, is also considering banning TikTok.
Get Updates To Your Inbox
WebEngage started off as a web-based tool in 2011 and currently exists as a  customer data platform and marketing automation suite that makes user engagement and retention simplified and highly effective for consumer tech enterprises and SMBs.