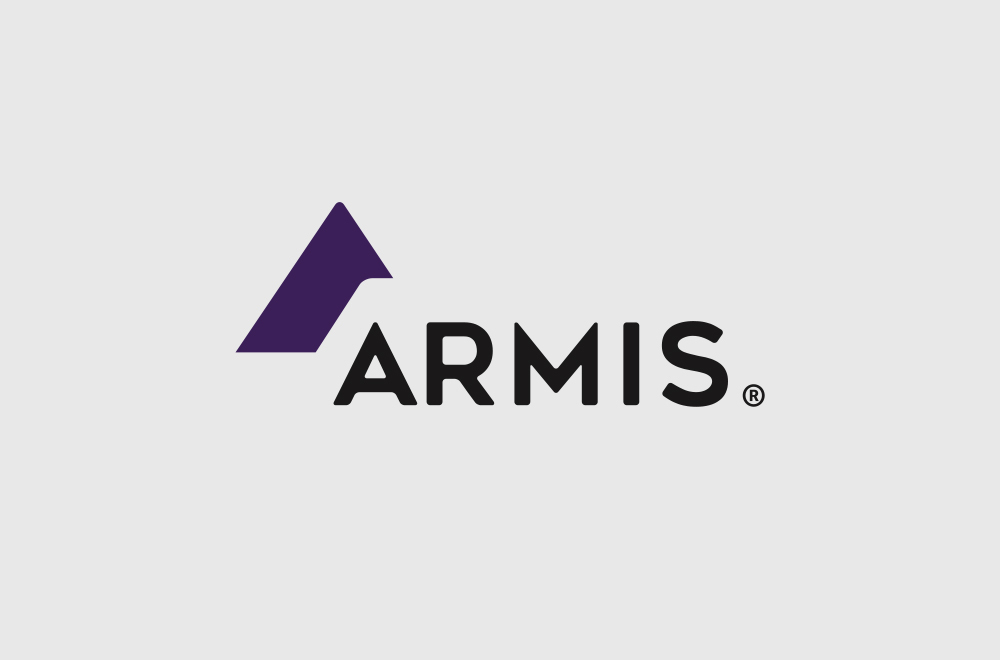 US Based Startup 'Armis INC.' Offers an Agentless IoT Security Solution That Lets Enterprises Control Any Device or Network
Founded: 2015
Headquarters location: Palo Alto, California, United States
VP: Aviram Cohen
CFO: Jonathan Carr
Founders: Nadir Izrael, Tomer Schwartz, Yevgeny Dibrov
Hub Tags: Unicorn
---
Armis, Inc. develops Internet of things (IoT) security solutions. The Company offers a platform to control and detect activity and threats on devices and networks and protect organizations from unmanaged and rogue devices, including point of sale products, infusion pumps, security cameras, routers, and production lines sensors, printers, and televisions.
Armis delivers passive, real-time continuous vulnerability assessment of all devices in the enterprise. This is important because many of these new unmanaged and IoT devices cannot or should not be scanned. For healthcare, scanning biomedical devices can have devastating effects if delivering patient care or cause the device to crash. Some regulations forbid such active scanning. For manufacturing, scanning can cause failures or crashes of production equipment.
It is good to see startups are putting their shoes in the IoT security department and providing a security service to other organizations.
Get Updates To Your Inbox
We're a group of dental surgeons and technocrats trying to eliminate dental diseases and changing the oral healthcare ecosystem in India through holistic dentistry and smart technology. We've created India's first free dental helpline which is functional 24×7, and India's first free dental checkup app which is made and tested by dentists.