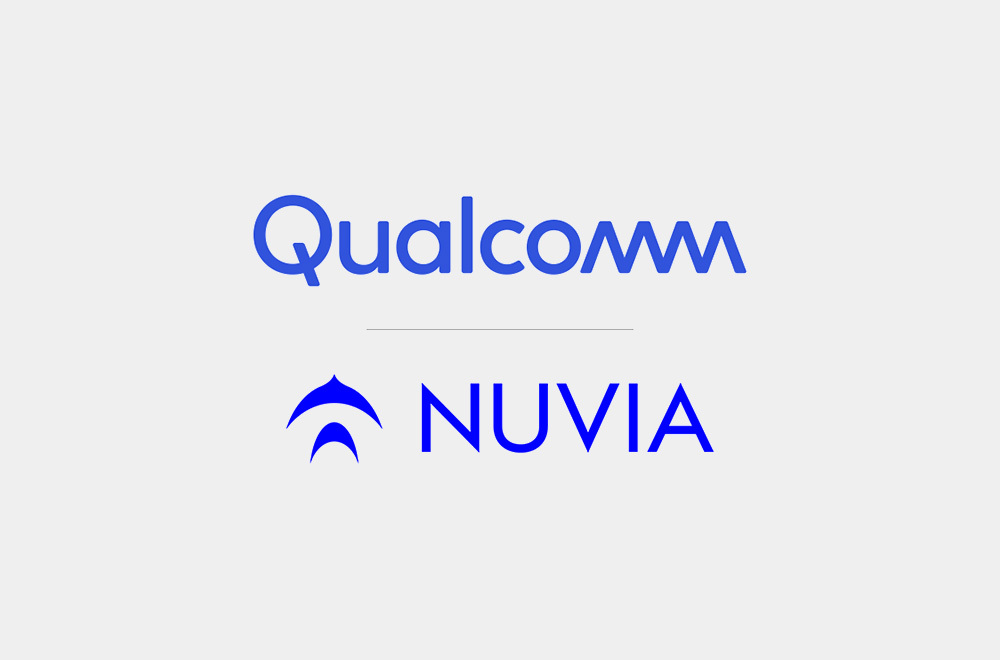 US Based 'Nuvia' a Startup that Develops Processors Intended to Create High-Performance Silicon Design for a Compute-Intensive World
CEO- Keith Collett
Founder- Manu Gulati
Headquarter- Santa Clara, CA, US
Founded in- 2019
Acquired by- Qualcomm Technologies
---
NUVIA was founded on the promise of reimagining silicon design for high-performance computing environments. The company is focused on building products that blend the best attributes of computing performance, power efficiency, and scalability. NUVIA has entered into a definitive agreement to be acquired by Qualcomm Technologies. The combination of NUVIA and Qualcomm will bring the industry's best engineering talent, technology, and resources together to create a new class of high-performance computing platforms that set the bar for their industry. At NUVIA, they see an opportunity to reimagine silicon design to create a new class of processors that delivers the step-function performance and energy efficiency improvements needed to power the next era of computing.
In March 2021, Qualcomm Technologies, Inc., has completed its acquisition of the world-class CPU and technology design company, NUVIA for $1.4 billion before working capital and other adjustments. Qualcomm Technologies expects to integrate next generation CPUs across a wide portfolio of products, including powering flagship smartphones, laptops, and digital cockpits, as well as Advanced Driver Assistance Systems, extended reality, and infrastructure networking solutions. The first Qualcomm® Snapdragon™ platforms to feature Qualcomm Technologies' new internally designed CPUs are expected to sample in the second half of 2022 and will be designed for high performance ultraportable laptops.
Get Updates To Your Inbox
SQSTR works with individuals and businesses to offset carbon through tree planting and renewable energy. Achieving net-zero is vital for our planet and SQSTR provides a platform to allow people and businesses to easily achieve this.