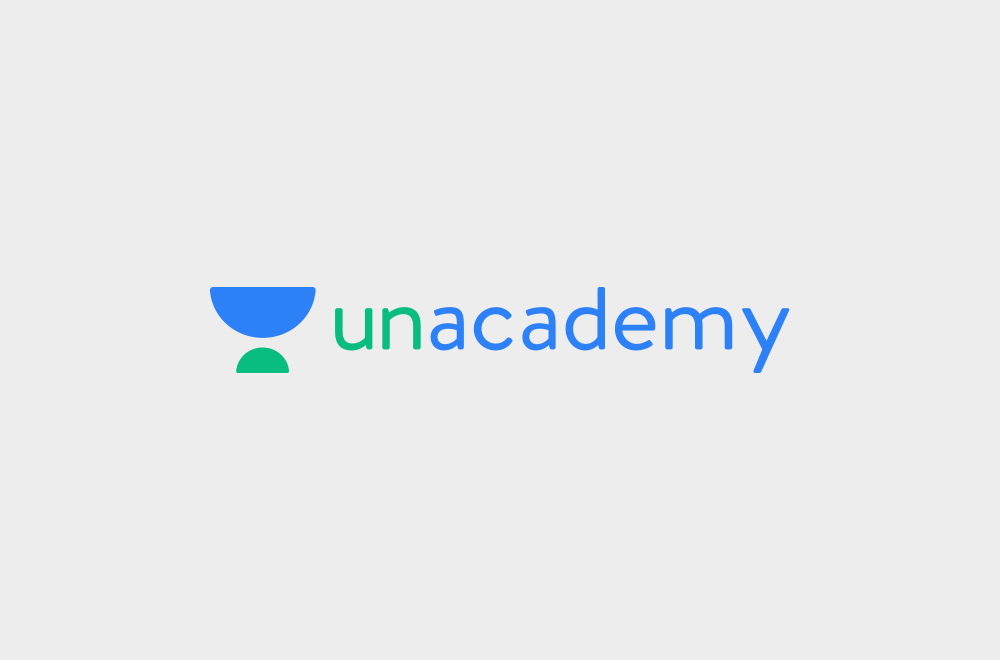 'Unacademy' is an Online Learning Platform That Provides Educational Content Such as Video Lectures and Examinations
Founded: 2015
CEO: Gaurav Munjal (2015–)
Headquarters location: Bengaluru
Total funding: $39.4 M
Founders: Roman Saini, Gaurav Munjal, Hemesh Singh
---
Unacademy is a learning platform that provides content for major competitive examinations and offers short lectures in the form of videos on different subjects which can be accessed for free. It allows aspiring students to better prepare for their competitive examinations and promote self-learning.
It currently has more than 50,000 lessons online, 1.3 Mn registered users and 4,000 educators. It also provides an online knowledge repository for multilingual education. In 2018, Unacademy acquired Wifistudy for $10 million. Wifistudy is a YouTube-based online exam preparation and learning platform founded in 2013 by Dinesh Godara. Wifistudy focuses on preparing competitive public-sector exams such as SSC, banking, railway, and state police.
The major competitor of Unacademy is Byjus, they have a good number of share in the market, in many schools both are playing a major role. But when it comes to quality teaching, Unacademy found a bit more superior than the rest. Within ten years, Unacademy had reached where every startup dream about.
Online education got wings during the lockdown, and the Edtech sector market reached the highest point of all time.
Get Updates To Your Inbox
We're a group of dental surgeons and technocrats trying to eliminate dental diseases and changing the oral healthcare ecosystem in India through holistic dentistry and smart technology. We've created India's first free dental helpline which is functional 24×7, and India's first free dental checkup app which is made and tested by dentists.