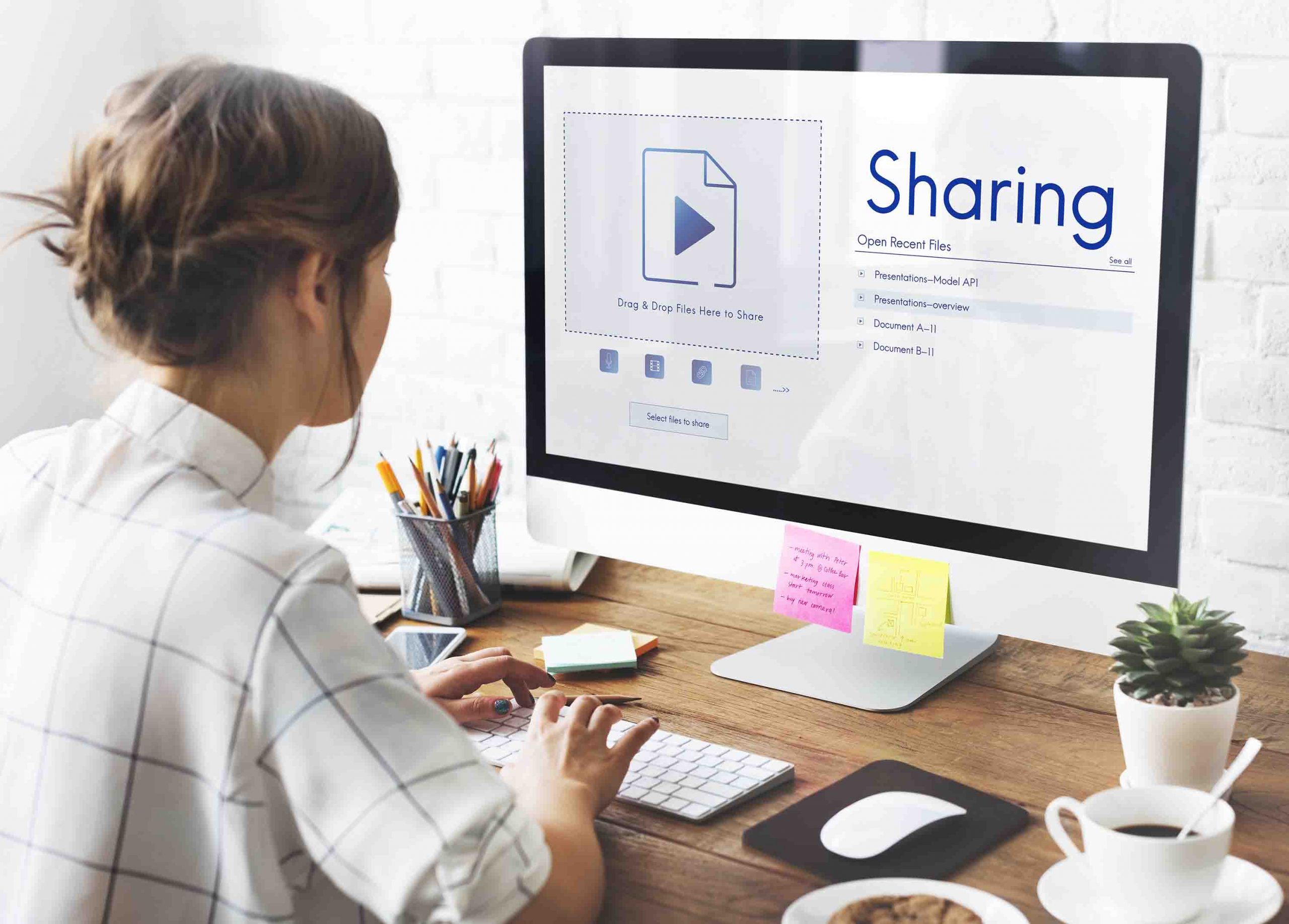 Startup Company Coda, Valued Above $600M, Now Hopes to Compete With Google's G-Suite
Coda, a San Francisco area-based startup that helps users collaborate in online documents that function as their own lightweight apps, has raised $80 million in a funding round that values the company at $636 million, the company tells the business magazine, Forbes.
Coda is one of the newer entrants in the workplace productivity known as "the future of work," which includes companies ranging from video-conferencing platform Skype to Microsoft's Office 365.
Coda launched at the start of 2019 with a few hundred customers after five years in development. Since then, the company says it has grown to more than 25,000 "teams," which it specifies as individual networks of users at companies that include Uber, The New York Times, and Spotify.
Get Updates To Your Inbox
WebEngage started off as a web-based tool in 2011 and currently exists as a  customer data platform and marketing automation suite that makes user engagement and retention simplified and highly effective for consumer tech enterprises and SMBs.