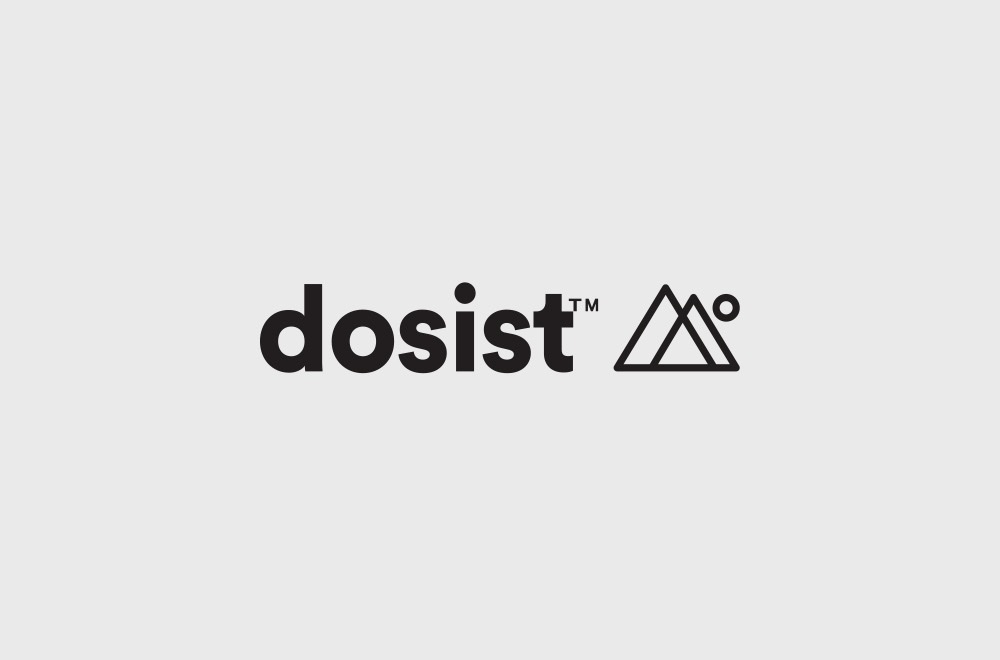 Stamford Based 'Dosist' Develops the Proprietary Vaporizing Dose-Pens Created to Provide Safe, Targeted, and Effective Cannabis.
Headquartered in: Stamford, Connecticut, United States
Founded Date: September 2016
Founders: Jason DeLand
Last Funding Type: Corporate Round
---
Dosist is a developer of proprietary vaporizing dose-pens created to provide safe, targeted, and effective cannabis-based therapies. It's a health and wellness company that provides cannabis solutions—one precise dose at a time. This is used by adults 21 years of age and older only.
Dosist was founded in 2016, in California. It is first named "hmbldt". As they grew, they moved from the Lost Coast of Humboldt to the cultural center of Los Angeles, where they learned one immutable, immovable principle. Dosage is the justification for everything they do and every product they create.
They are awarded by TIME Magazine as one of the Top 25 Inventions of 2016 Fast Company World Changing Ideas Awards Finalists.
Get Updates To Your Inbox
Nutty Gritties is a category creator and leader in trail mixes and flavored nuts in India. Along with our strong online presence, we are also available in over 2000 touch-points offline, including retail, modern trade, vending machines, corporates, railways, and airlines. The main expectation from this position is to amplify the digital presence.