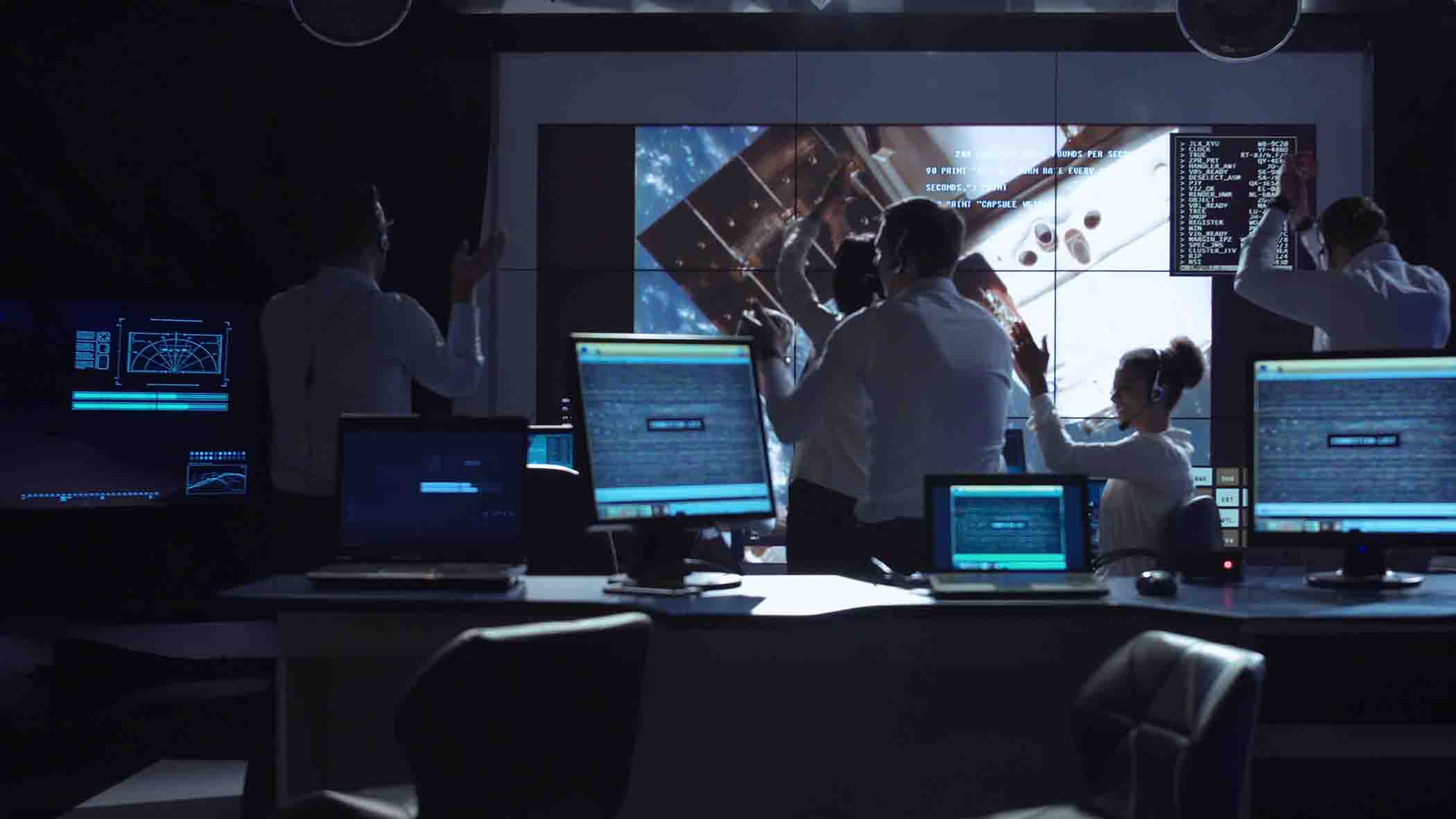 Spacetech startups are ready to take off in India
Spacetech startups in India are ready to take off, spurred by government policy, local tech expertise, and increasing investor interest. A slew of startups such as Pixxel, Bellatrix Aerospace, Agnikul, Vesta Space among others, led by young founders, have raised funds amid the pandemic, as they identify unique opportunities in space that can solve problems across industries.
Investors such as Blume Ventures, StartupXCeed, and Inflexor Ventures, who have placed bets on space startups, believe that the time for space tech is ripe now, driven by tailwinds that include the proliferation of micro-satellites, reduced launch costs, and the need for more real-time deep intelligence on our planet.
India has many advantages in space tech. Indian companies can spend less both in terms of manufacturing and operating costs as compared to US companies, the country has an enormous talent pool of engineers, and the VC ecosystem is warming up. The last 6 months' interest has been increasing with 2-3 big fundings in the last six months. This was unthinkable of 1.5 years ago.
Get Updates To Your Inbox
We're a group of dental surgeons and technocrats trying to eliminate dental diseases and changing the oral healthcare ecosystem in India through holistic dentistry and smart technology. We've created India's first free dental helpline which is functional 24×7, and India's first free dental checkup app which is made and tested by dentists.