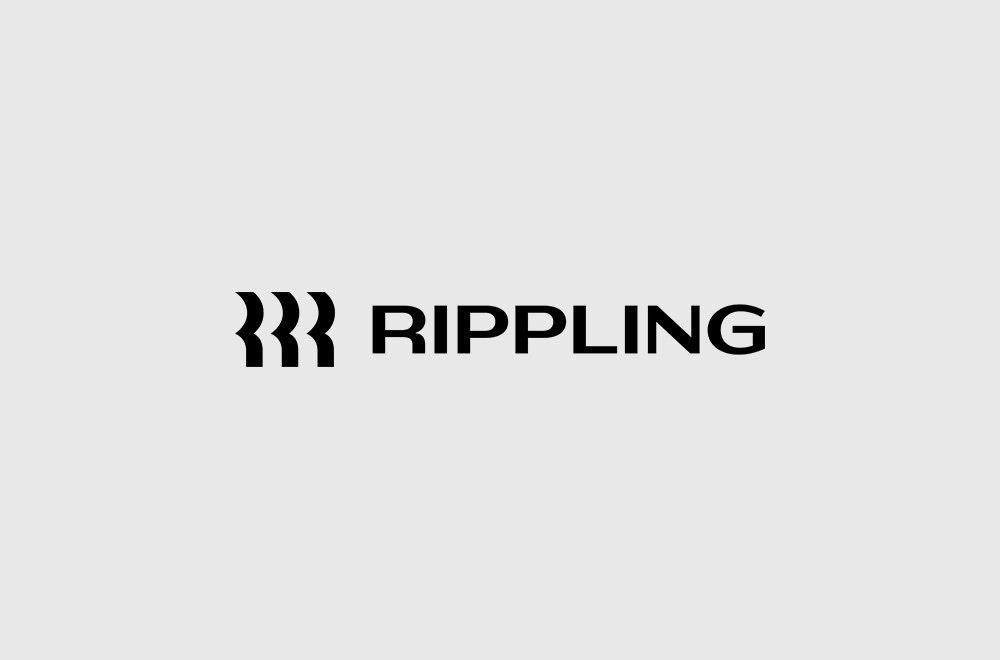 Software Startup 'Rippling' is a Human Resource Management Company that Manages Employees' Payroll, Benefits, Devices, and Apps.
CEO: Parker Conrad
Founded: 2016
Headquarters location:
San Francisco, California, United States
---
Rippling is a human resource management company that manages employees' payroll, benefits, devices, and apps. It is a platform that automates manual work, like onboarding new hires. In just 90-seconds, a company can set up (or disable) an employee's payroll, health insurance, work computer, and third-party apps, like Gmail, Microsoft Office, and Slack. It's the only platform that truly unifies every employee system and automates all of the administrative work.
Rippling is not just a superior payroll company but something much broader: they've built the record system for all employee data, creating an entirely new software category. Rippling's massive market opportunity is to streamline the employee life cycle, from software to payroll to benefits, and fundamentally improve the way businesses hire and manage their employees.
Get Updates To Your Inbox
Nutty Gritties is a category creator and leader in trail mixes and flavored nuts in India. Along with our strong online presence, we are also available in over 2000 touch-points offline, including retail, modern trade, vending machines, corporates, railways, and airlines. The main expectation from this position is to amplify the digital presence.