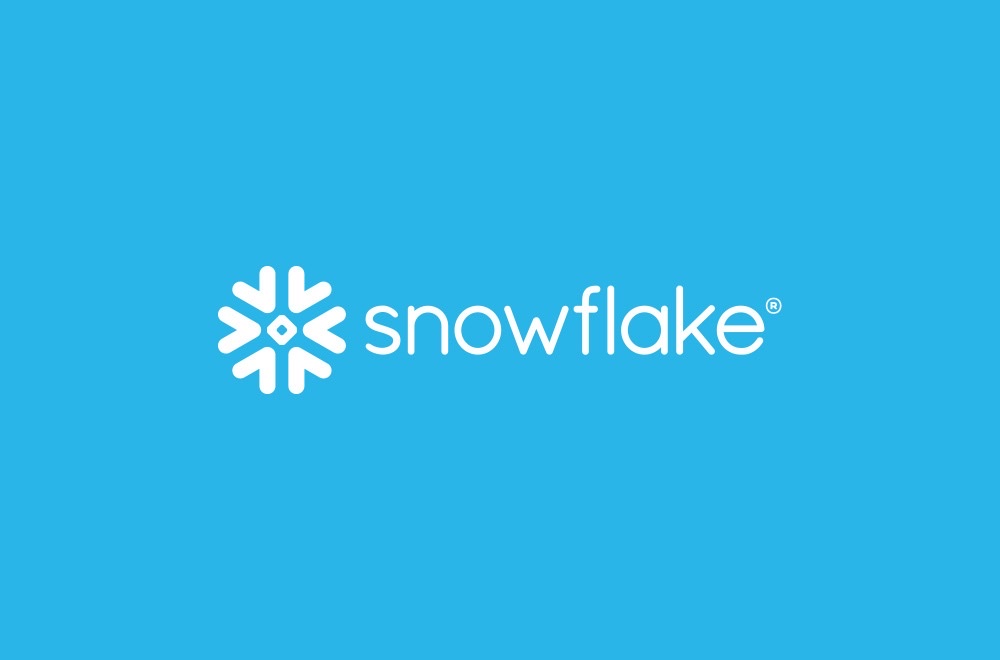 California Based Startup 'Snowflake' a Cloud Data Platform That Provides Data Warehouse-as-a-service Designed for the Cloud
Founder:
Benoit Dageville; Thierry Cruanes; Marcin Żukowski
Headquarters:
Bozeman, Montana, United States
Founded: 
23 July 2012, San Mateo, California, United States
Key people:
Frank Slootman, Chairperson & CEO 
---
Snowflake offers a cloud-based data storage and analytics service, generally termed "data warehouse-as-a-service". It allows corporate users to store and analyze data using cloud-based hardware and software. Snowflake runs on Amazon S3 since 2014, on Microsoft Azure since 2018, and on the Google Cloud Platform since 2019. The company is credited with reviving the data warehouse industry by building and perfecting a cloud-based data platform. It was able to separate computer data storage from computing before Google, Amazon, and Microsoft.
On September 16, 2020, Snowflake became a public company via an initial public offering raising $3.4 billion, the largest software IPO and the largest IPO to date to double on its first day of trading.
On May 26, 2021, the firm announced that it would become headquarterless, with a principal executive office located in Bozeman, Montana.
The company is ranked first on the Forbes Cloud 100.
Get Updates To Your Inbox
Nutty Gritties is a category creator and leader in trail mixes and flavored nuts in India. Along with our strong online presence, we are also available in over 2000 touch-points offline, including retail, modern trade, vending machines, corporates, railways, and airlines. The main expectation from this position is to amplify the digital presence.