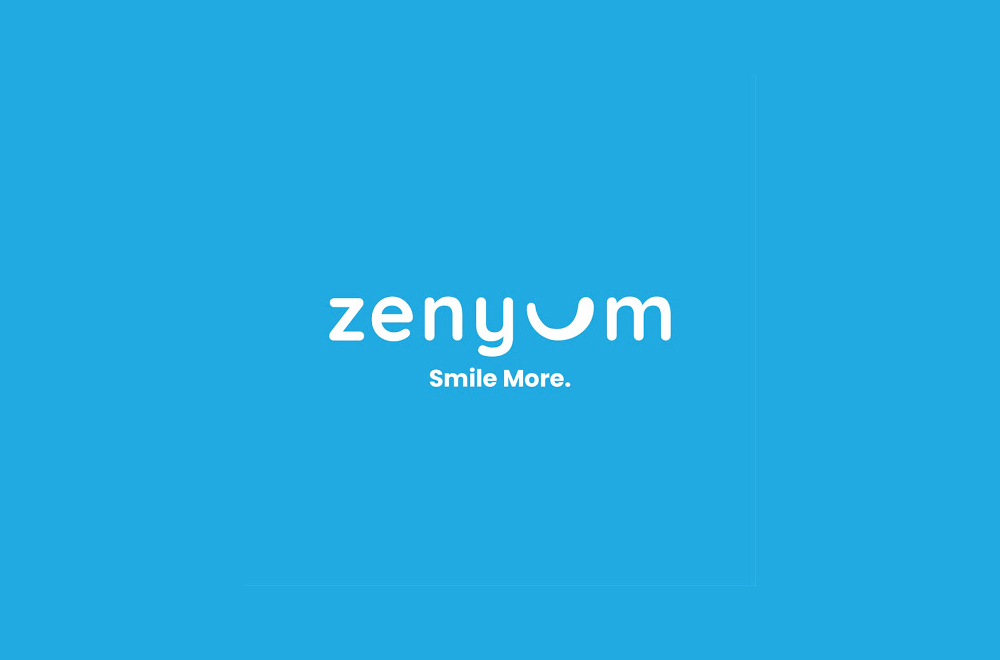 Singapore Based Dental Care Startup 'Zenyum' Provide 3D-Printed Invisible Braces to Patients
Industry: Health Care
Funding: $15.1M
Investors: RTP Global
Headquarter: Singapore
Zenyum aims to help individuals bring back their confident smiles. The startup offers 3D-printed invisible braces to patients. You can easily get the braces sent right at your home. The 3D-printer braces are customized to suit your face orientation.
Zenyum is a product developed by experienced entrepreneurs and local orthodontists. Recently, it has raised significant funding from investors and other companies in the healthcare and tech space. Zenyum matches professional dentists with cutting-edge technology and offers clients orthodontic treatment at great affordability. They have a team of experienced internet entrepreneurs and local orthodontists and raised significant funding from investors, who all have successfully built and exited companies in the healthcare and tech space.
Zenyum was part of the inaugural Surge cohort, an accelerator set up by Sequoia India to support early-stage startups in India and Southeast Asia.
Get Updates To Your Inbox
WebEngage started off as a web-based tool in 2011 and currently exists as a  customer data platform and marketing automation suite that makes user engagement and retention simplified and highly effective for consumer tech enterprises and SMBs.