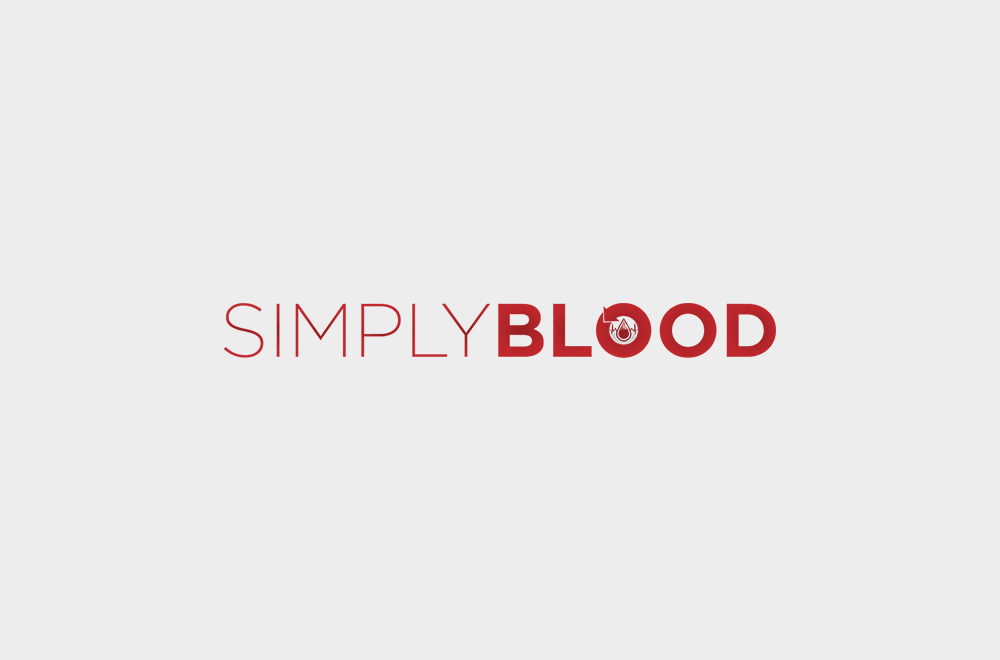 'Simply Blood' The World's First Virtual Blood Donation Platform Based in Delhi
Co-Founders: Achal Garg, Jatin Sahgal, Neeraj Mehraniya, Saurabh Gupta and Mohit
Headquarter: Delhi, India
Established: January 3, 2017
---
The value of blood cannot be emphasized no matter how much one tries to do so in oral or written. In India, someone needs blood every two seconds. Unfortunately, many Indians die due to the unavailability of blood.
A report by WHO puts India's requirement for blood at 12 million units annually with only 9 million units being collected. Moreover, it is shameful that some immoral and wicked individuals are resort to blood donation-related scams, a heinous act that has come under the spotlight recently. From illegally selling blood to its adulteration, the incidents are spine chilling. While many are concerned about the pathetic condition of the blood donation industry, Kiran Verma, a youth from Delhi, actually took a step forward to purge this sector of corruption. Kiran Verma started ' Simply Blood' — the world's first virtual blood donation platform. It allows an individual who requires blood to directly connect with blood donors, thus eliminating middlemen and frauds.
How does a virtual blood donation platform work?
When the person in need of blood posts a requirement, all donors located nearby get notified. In case the search does not show any results, the request is then handled manually by a donor database and its associated agencies. "To ensure that the donor's blood is not being sold illegally, the donor is able to connect directly with the needy without any middlemen involved," he adds. Kiran, an admirer of Steve Jobs, wants to ensure that the privacy of users and the data shared on this platform is protected while enabling donors and recipients to connect easily.
In a very short time, it has impacted more than 7,000 people across more than 15 countries. It has saved more than 700 lives in nine countries.
Get Updates To Your Inbox
We're a group of dental surgeons and technocrats trying to eliminate dental diseases and changing the oral healthcare ecosystem in India through holistic dentistry and smart technology. We've created India's first free dental helpline which is functional 24×7, and India's first free dental checkup app which is made and tested by dentists.