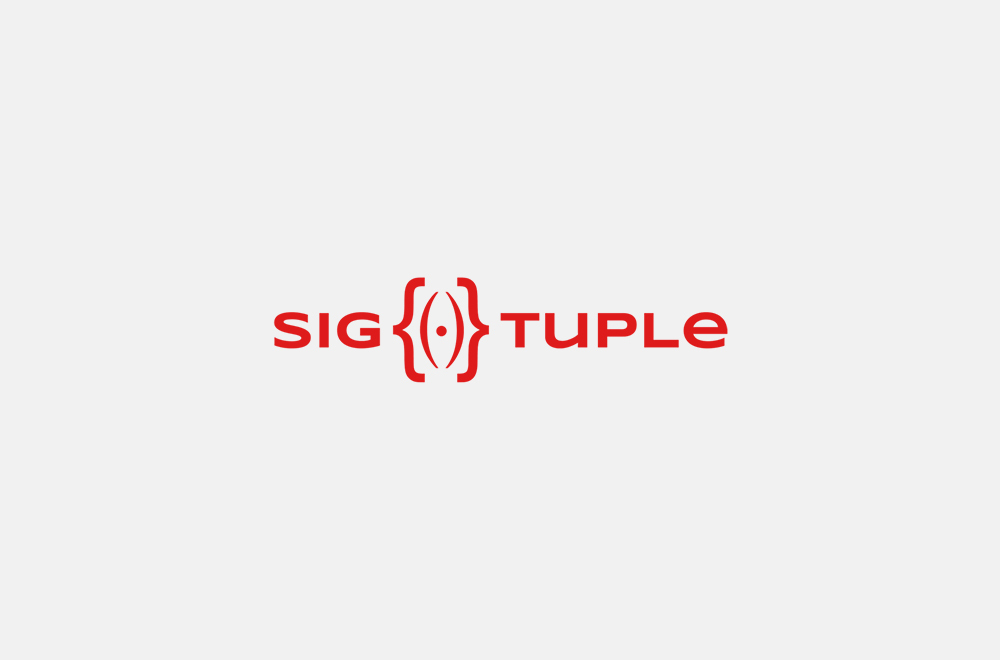 'SigTuple' Develops Intelligent Solutions For Medical Diagnosis Using Machine Learning Techniques
Launched in: 2015
Founders: Tathagato Rai Dastidar, Rohit Kumar Pandey, Apurv Anand
Location: Bengaluru
Sector: Healthtech
Total funding: $25.5 M
Key investors: Accel Partners, IDG Ventures India, Endiya Partners, Pi Ventures, Axilor Ventures and more.
---
SigTuple aims to create a data-driven, ML, and cloud-based solution for the detection of abnormalities and trends in medical data for the purpose of disease diagnosis. Its continuous learning AI-powered platform, Manthana, enables SigTuple to ingest visual medical data from various devices to detect diseases.
They aim to create a data-driven, machine-learned, cloud-based solution for the detection of anomalies and trends in medical data, which improves the accuracy and efficiency of disease diagnosis. It is interesting to see how startups are stepping into the technology sector with their latest innovation and using AI and Machine learning in the health & wellness sector is something very commendable, not for today but future generations also.
The main purpose of using Machine Learning in healthcare is to detect diseases and cure them with the help of technology.
Get Updates To Your Inbox
We're a group of dental surgeons and technocrats trying to eliminate dental diseases and changing the oral healthcare ecosystem in India through holistic dentistry and smart technology. We've created India's first free dental helpline which is functional 24×7, and India's first free dental checkup app which is made and tested by dentists.