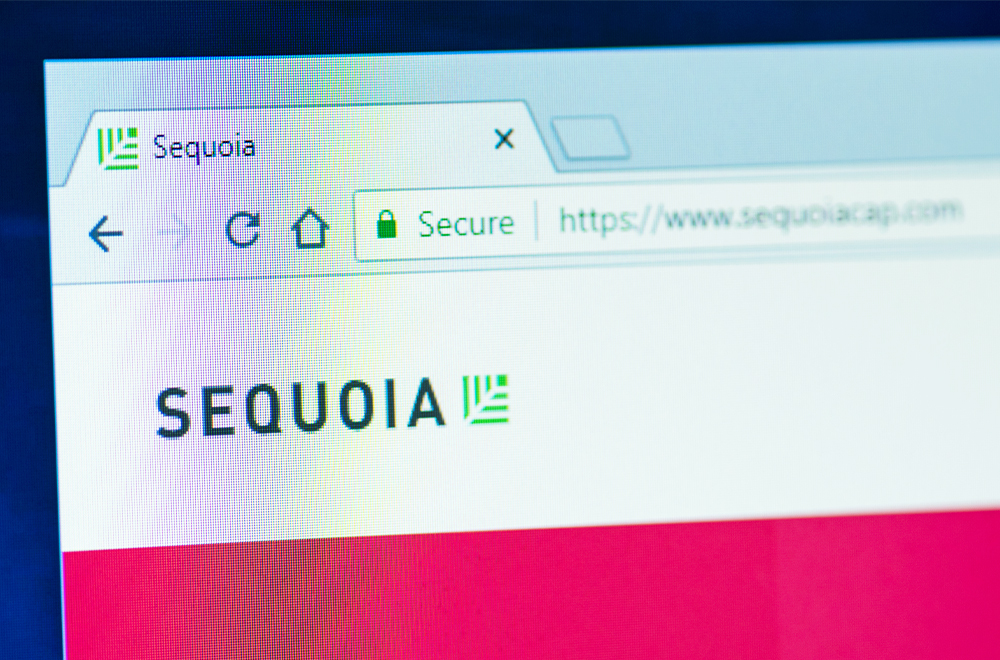 Sequoia leads $5m funding in Indian education loan startup
Eduvanz, a non-bank lender that specialises in education financing, has raised $5 million (37.38 crore) in a Series-A round led by venture capital firm Sequoia. The funding round also saw participation of Unitus, which is an existing investor in the company.
The fresh capital will be used to expand the company's presence in towns and improve its collection efficiency and lending cycle management, Eduvanz said in a statement.
"The funds will be utilised towards creating a seamless borrower experience with secure, scalable, innovative and agile technologies to support the lending cycle," it said.
Everything we do, we do to brighten the future of our children by making them creative, innovative and better human beings. We shape the future of our children by using simple theme-based stories that are easy to understand, encourage reflection, impart knowledge and drive curiosity. We design story-based courses for children, parents and teachers. Currently, we are focusing on creating content for children (and their parents/teachers) of 0-8 years.