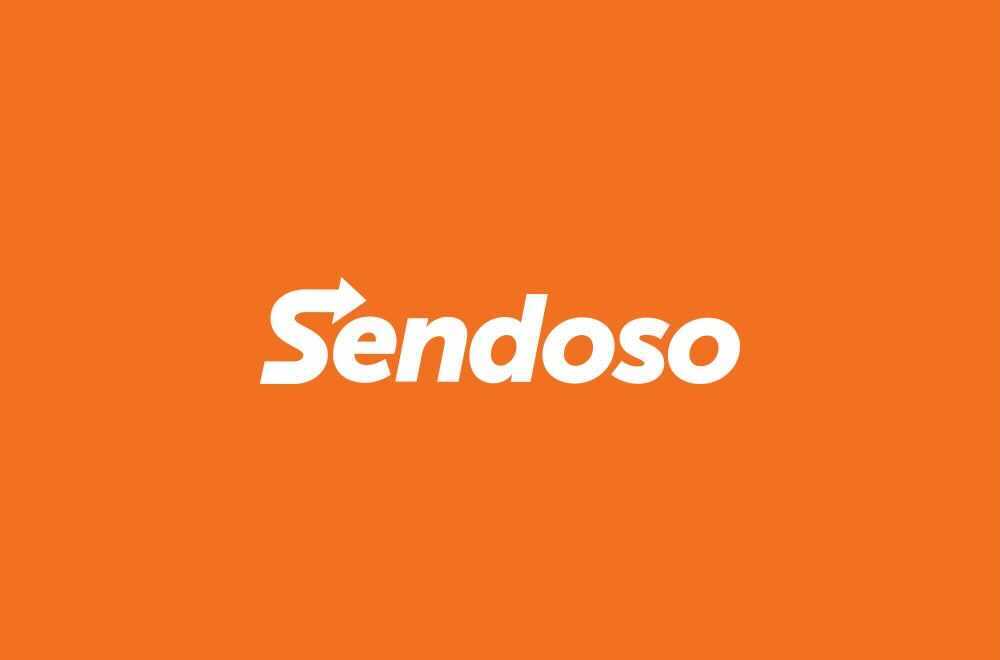 'Sendoso' Provides an Effective Way to Connect and Drive Revenue with Personalized Gifts, Virtual Experiences & More
Headquarter: San Francisco, California, USA
CTO: Qaseem Shaikh
Founded: 2015
COO: Michelle Palleschi
Chief revenue officer: Sam East
---
Sendoso, the leading Sending Platform, helps companies stand out by giving them new ways to engage with customers throughout the buyer's journey. By integrating digital and physical sending strategies, companies can increase the effectiveness of their existing go-to-market programs and improve their relationships with customers. Sendoso is an essential part of successful demand generation, account-based, and customer experience programs. Founded in 2015, Sendoso is backed by $54M in venture funding and has a global footprint, with a presence in North America, Europe, and the Asia Pacific.
The company builds software connecting customers to its own services, its services to customer CRM tooling, and both to its warehouses to assist with the mailing of personalized items to teams and prospective clients. It also has relationships with dozens of workers on whom it can call to help it as it needs them and, as crucially, it integrates with Salesforce, Marketo, and Engagio, among other platforms where companies largely live. Sendoso — which charges a monthly subscription fee for its services based on a company's number of users and its sending volume — caters to both tech startups as well as Fortune 1,000 companies.
Get Updates To Your Inbox
SQSTR works with individuals and businesses to offset carbon through tree planting and renewable energy. Achieving net-zero is vital for our planet and SQSTR provides a platform to allow people and businesses to easily achieve this.