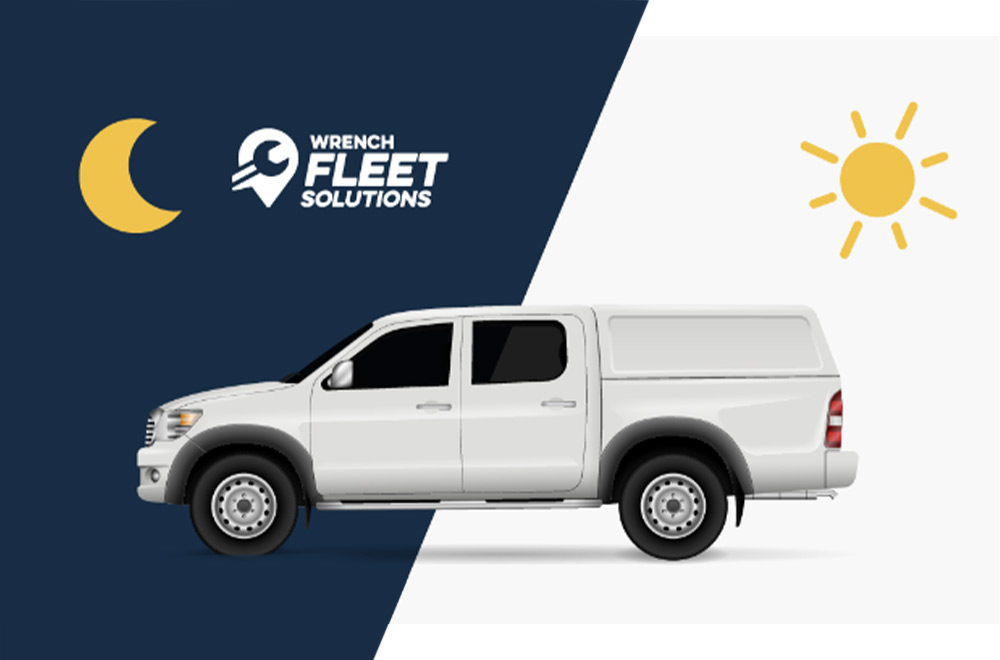 Seattle startup Wrench acquires Lemon Squad to boost its vehicle-inspection services
Mobile car repair startup Wrench is diving deeper into services that go beyond vehicle maintenance. The Seattle-based company has acquired Lemon Squad, an automotive inspection company, to give customers peace of mind before the purchase of a used vehicle.
Lemon Squad's 2,800 inspectors will become part of the extended Wrench team, and Andy Dabbs, president, and CEO of the Minnesota-based company will join Wrench as general manager of inspections.
Through the acquisition of Lemon Squad, Wrench customers and fleet operators can now schedule on-site, pre-purchase vehicle inspections directly through the Wrench mobile app. Within 24-48 hours, a certified technician will travel to the location of the vehicle, conduct an in-depth inspection, and then deliver a comprehensive inspection report. Customers can also continue to contact Lemon Squad directly.
Wrench, which employs mobile mechanics to service personal vehicles and company fleets, has been thriving during the pandemic as customers turn to more contactless services. The startup also raised $20 million last November.
Image Credits: Twitter
Get Updates To Your Inbox
We're a group of dental surgeons and technocrats trying to eliminate dental diseases and changing the oral healthcare ecosystem in India through holistic dentistry and smart technology. We've created India's first free dental helpline which is functional 24×7, and India's first free dental checkup app which is made and tested by dentists.