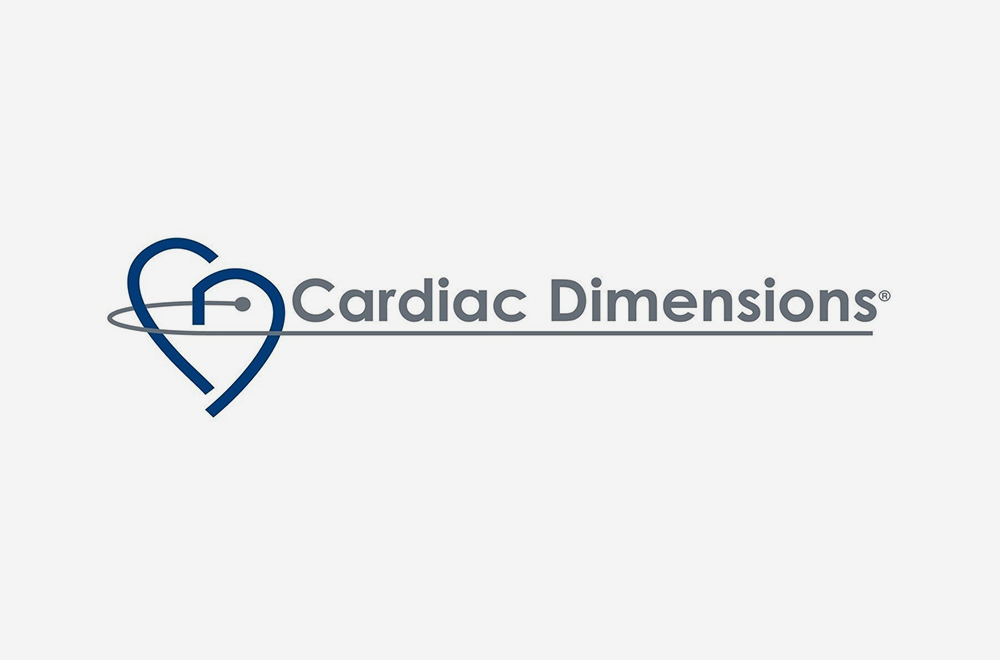 Seattle based startup Cardiac Dimensions raises $17.5M for heart-valve repair device
Cardiac Dimensions, a Kirkland, Wash.-based leader in the development of innovative, minimally invasive treatments for functional mitral regurgitation (FMR) in patients with heart failure, closed a $17.5m Series C financing.
The financing will be used to accelerate commercial sales of Cardiac Dimensions' Carillon Mitral Contour System in Europe and allow for expansion into other geographies such as Australia. Earlier this month, Australia's Therapeutic Goods Administration approved the Carillon System for commercial use in FMR patients with mild to severe mitral regurgitation.
The Carillon System, CE-marked (0344), has been implanted in over 1,200 patients in the U.S., Europe, Australia, Turkey, and the Middle East. The Carillon System is currently being studied in The CARILLON Trial pivotal trial and limited to investigational use in the United States.
Get Updates To Your Inbox
We're a group of dental surgeons and technocrats trying to eliminate dental diseases and changing the oral healthcare ecosystem in India through holistic dentistry and smart technology. We've created India's first free dental helpline which is functional 24×7, and India's first free dental checkup app which is made and tested by dentists.