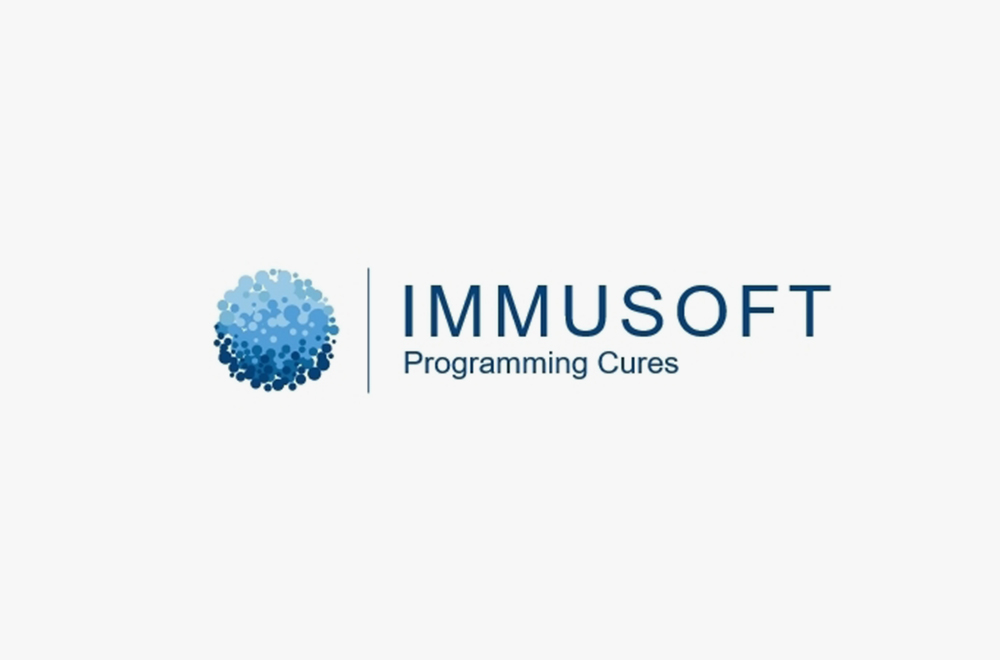 Seattle Based Biotech startup Immusoft Raised $4.5Million
Seattle-primarily based totally biotech startup Immusoft raised another $4.5 million and landed a $467,000 NIH grant to assist in addition improvement of its drugs that deal with genetic diseases.
Established in 2009, Immusoft develops immune cell technology that uses blood cells from a patient to create therapeutic proteins targeted to treat diseases. Its lead candidate, ISP-001, treats Mucopolysaccharidosis type I, or MPS I, and has both orphan drug and rare pediatric disease designations from the FDA.
Investors in the new round include previous backers Ikarian Capital, Mesa Verde Venture Partners, and Breakout Ventures. The 12-person company last year raised a $20 million Series B round.
Immusoft's aim is to dramatically extend the sustained delivery of proteins to patients by using the ISP technology to reprogram a patient's B cells, a type of immune cell, outside of the body to produce therapeutic proteins, such as IDUA.
Get Updates To Your Inbox
WebEngage started off as a web-based tool in 2011 and currently exists as a  customer data platform and marketing automation suite that makes user engagement and retention simplified and highly effective for consumer tech enterprises and SMBs.