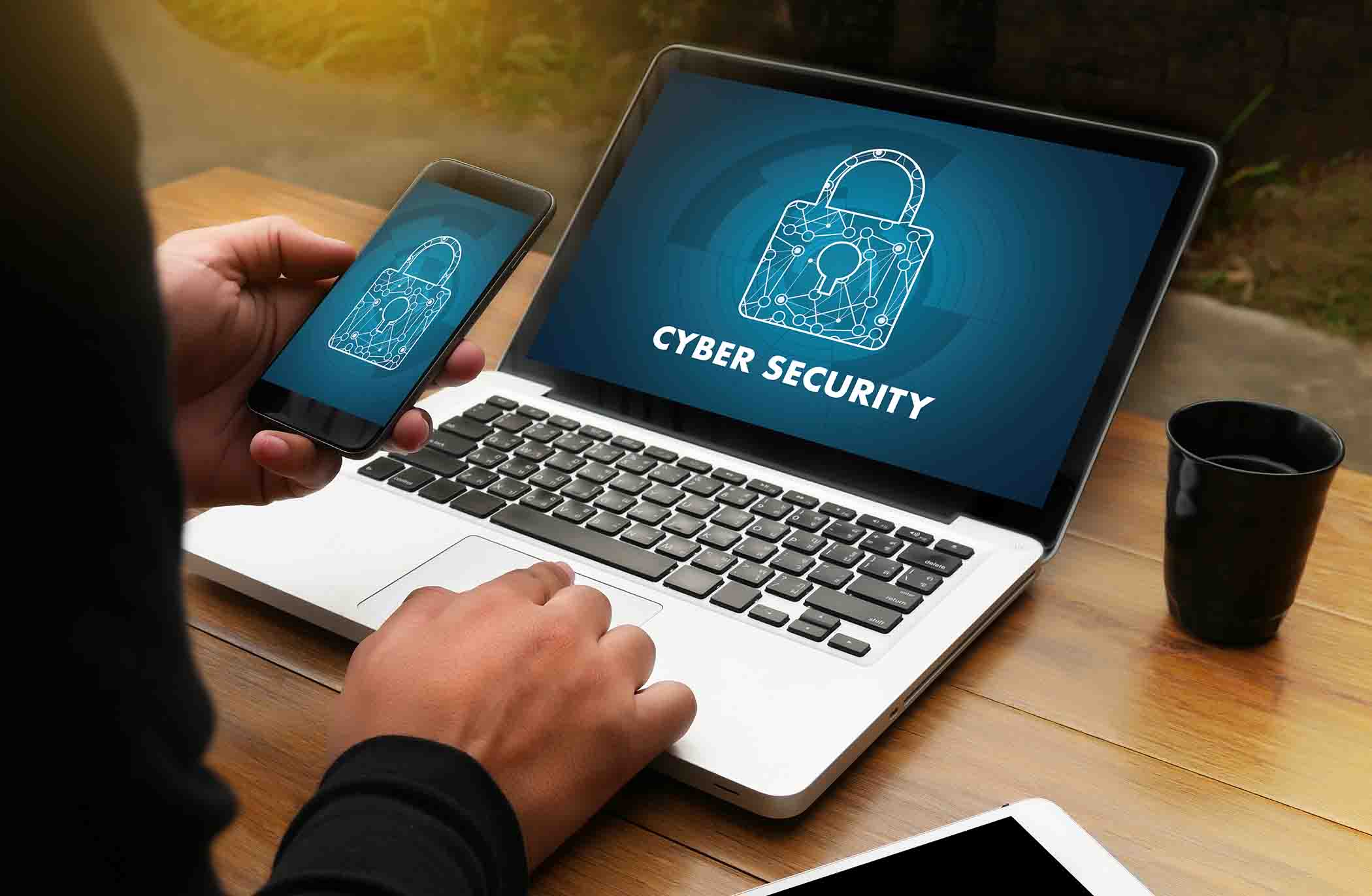 Seattle-area cybersecurity startup Polyverse raises $16M
Bellevue based cybersecurity startup Polyverse raised another $16 million to help sell its software used by government organizations, defense companies, and more. Polyverse's main product is "Polymorphing for Linux," which scrambles open-source code without affecting its operation, shielding it from hackers looking to exploit weaknesses in the code.
The startup recently signed a partnership with SUSE, the world's largest independent open-source software company. It also sells a Polyscripting for WordPress, which aims to remove the three most common attack vectors against the popular content management system.
Last year Polyverse made CNBC's top 100 startups list. The company is led by CEO Alexander Gounares, a former CTO at AOL, CEO of Concurix, and Microsoft executive.
Get Updates To Your Inbox
We're a group of dental surgeons and technocrats trying to eliminate dental diseases and changing the oral healthcare ecosystem in India through holistic dentistry and smart technology. We've created India's first free dental helpline which is functional 24×7, and India's first free dental checkup app which is made and tested by dentists.