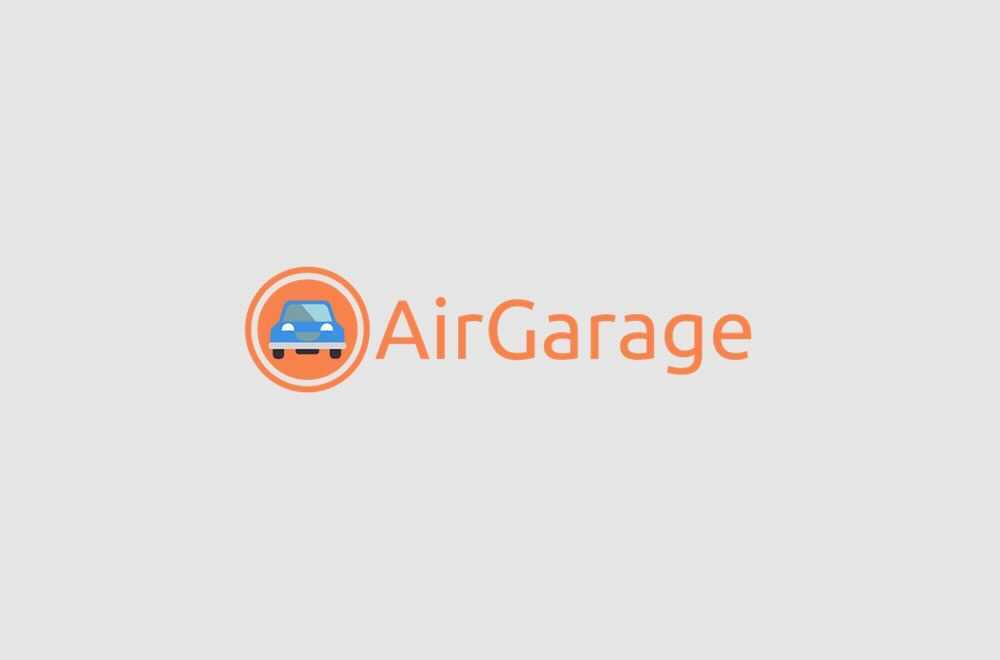 San Francisco Based 'AirGarage' is a Full-Stack Parking Operator that Helps Real Estate Owners Monetize their Parking Assets.
Headquarters Regions: San Francisco Bay Area, West Coast, Western US
Founders: Chelsea Border, Jonathon Barkl, Scott Fitsimones
Founded Date: 2018
Last Funding Type: Seed
Category: Buildings and Property, Internet, Real Estate Services (B2C), Internet Services, Real Estate, Software, and Transportation
---
Tech-enabled platform offering comprehensive parking booking and management solutions. The platform enables users to find and book parking spaces. It also enables users to manage parking enforcement management, payments management, visitor management, and more. In addition, it offers features like analytics solutions, intuitive dashboards, dynamic pricing, etc. The mobile application is available for Android and iOS platforms.
Developer of an API software intended to provide parking space rental solutions. The company's platform removes barriers to sell underutilized parking, enabling churches and businesses with extra spaces to rent them out to drivers on-demand and boost their bottom line. In addition, AirGarage has solutions for all parking owners – enforcement, payment collection, visitor registration, customer support, and more.
Get Updates To Your Inbox
Nutty Gritties is a category creator and leader in trail mixes and flavored nuts in India. Along with our strong online presence, we are also available in over 2000 touch-points offline, including retail, modern trade, vending machines, corporates, railways, and airlines. The main expectation from this position is to amplify the digital presence.