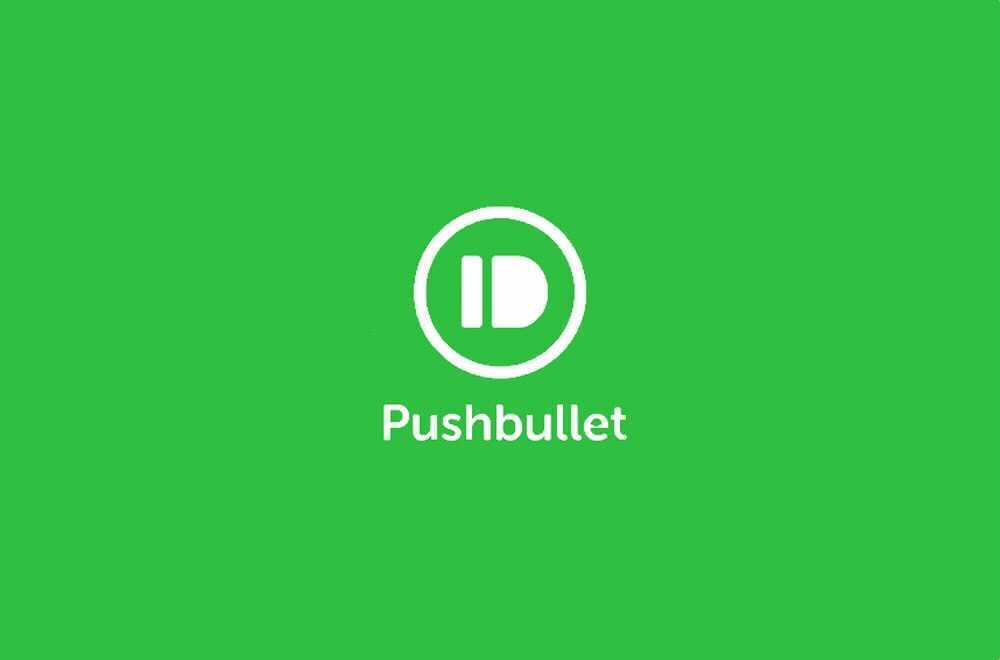 San Francisco Based Startup 'Pushbullet' Enables Users to See Calls and Texts on Computers and Send Links From Computers to Phones
Headquarter- San Francisco, California, USA
Founded in- 2013
C0founder- Christopher Hesse, Ryan Oldenburg
CEO- Ryan Oldenburg
---
PushBullet makes it easy to push files, links, reminders, and more between your Android devices, to your friends, and even your computer quickly, easily, and securely. This is done from the Pushbullet Android app, the service's Web site, or one of the browser extensions for Chrome or Firefox.
To get started with Pushbullet, simply install the app and pick the Google account that you prefer to use. Next, go to Pushbullet.com on your desktop and use the same Google account to log in there. It's important to note that you can set up Pushbullet on as many Android devices as you need, and from your desktop, you'll be able to easily choose which device you want to push data.
Best of all, you will be prompted with the right app to use the info in. For instance, with addresses that you send to your Android device via PushBullet, you can immediately use the information with Google Maps or Waze.
When Pushbullet pushes an item to a mobile device, it generates a notification in the notification bar. If you tap a note or list notification, those items will open in the app, while pushed links open in your phone's default browser and addresses open in a map app. Finally, files that are pushed to your phone open up in the appropriate app for that particular file type.
Although there are a few limitations to this PushBullet service, files should not be larger than 10 MB, you cannot push multiple files at once, and as of this writing, you cannot push anything from your Android device to your desktop yet. But overall, it gives better value and loaded with features which is convenient to use.
Get Updates To Your Inbox
Nutty Gritties is a category creator and leader in trail mixes and flavored nuts in India. Along with our strong online presence, we are also available in over 2000 touch-points offline, including retail, modern trade, vending machines, corporates, railways, and airlines. The main expectation from this position is to amplify the digital presence.