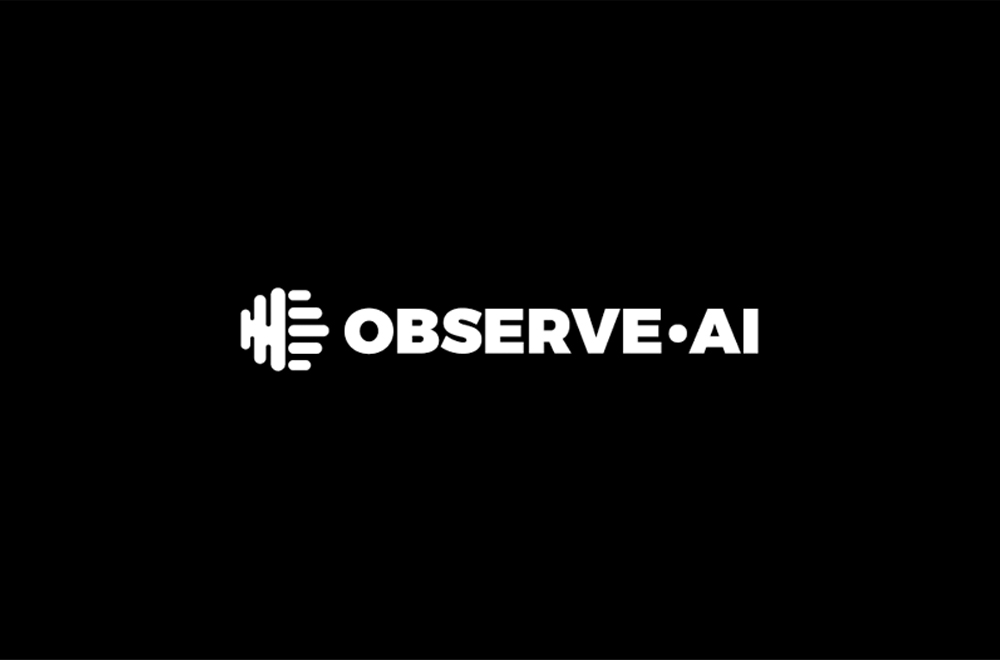 San Francisco Based Startup 'Observe.AI' Brings The Power of Automatic Speech Recognition For Call Centers
Industry: AI
Funding: $34.1M
Investors: Scale Ventures
Operating a call center? Need a coach for your sales and support team? Observe.AI is your go-to platform. It is an AI-powered voice assistant that can turn your contact centers into profit generation machines. How it does that? Well, Observe.AI uses multiple technologies such as machine learning, natural language processing, and a list of error checks to ensure that all your voice calls are following the same procedures. It tracks, monitors, and educates the call agents to ensure that each of your calls can generate sales – thereby increasing profitability and decreasing the number of uninterested callers.
Observe.AI is backed by Scale Venture Partners, Nexus Venture Partners, Y Combinator, and Emergent Ventures. It has gained the trust of Tripadvisor, Microsoft, ERCBPO, Talkdesk, and other VC firms in a short period.
These kinds of startups can actually tackle the problem of miss call and black call in call centers; their advanced machine learning will save time and money, which is a sure shot hit for startups.
Get Updates To Your Inbox
WebEngage started off as a web-based tool in 2011 and currently exists as a  customer data platform and marketing automation suite that makes user engagement and retention simplified and highly effective for consumer tech enterprises and SMBs.