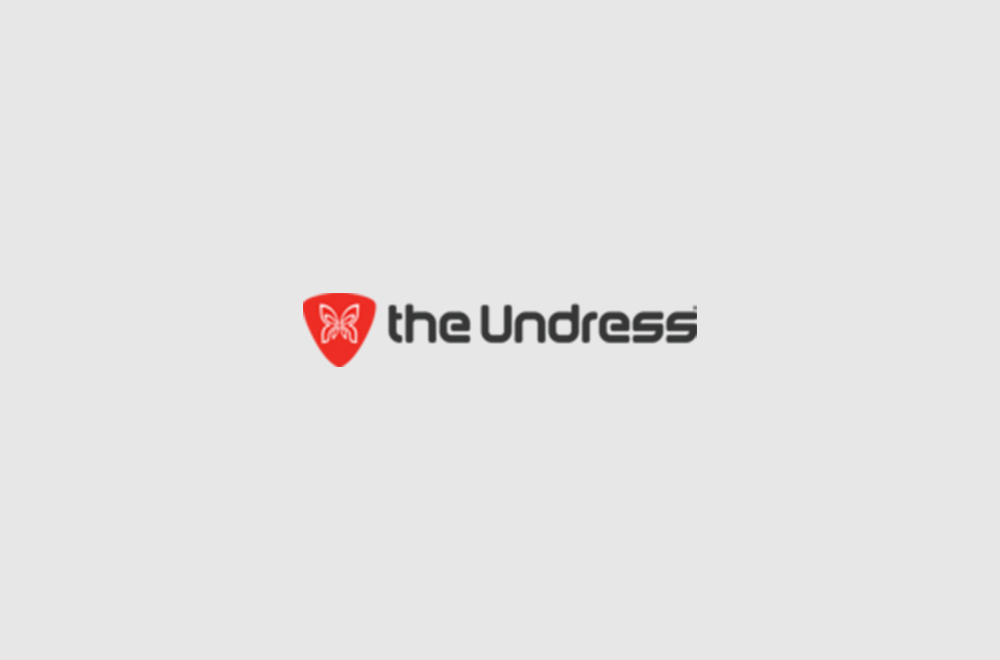 San Diego Startup 'Undress' Gives An Access To Change Clothes In Public Without Removing The Existing Clothes
Industry: Travel
Funding: $600K
Investors: Crowdfunding
Headquarter: San Diego, USA
Are you finding it difficult to change your clothes in a public space? Well, there is an app to help you out. Thanks to Undress – the fashionable mobile changing room for women. Now, you can change your clothes easily and in a worry-free way. Go for the exercise outdoors and feel safe.
Changing clothes is never been easy for women, therefore Undress discover some unique way to change your clothes without removing the clothes, the company claim you can even change your clothes in public without worrying.
This is something very innovative process by a startup, the company is currently serving in the US, but in the coming days, it will be interesting to see many other startups stepping in the fashion and travel industry. But many upcoming companies also have to understand that innovation should not overlap the privacy of the individual, so therefore they should innovative things that can easily be accessible by every woman.
Get Updates To Your Inbox
Nutty Gritties is a category creator and leader in trail mixes and flavored nuts in India. Along with our strong online presence, we are also available in over 2000 touch-points offline, including retail, modern trade, vending machines, corporates, railways, and airlines. The main expectation from this position is to amplify the digital presence.