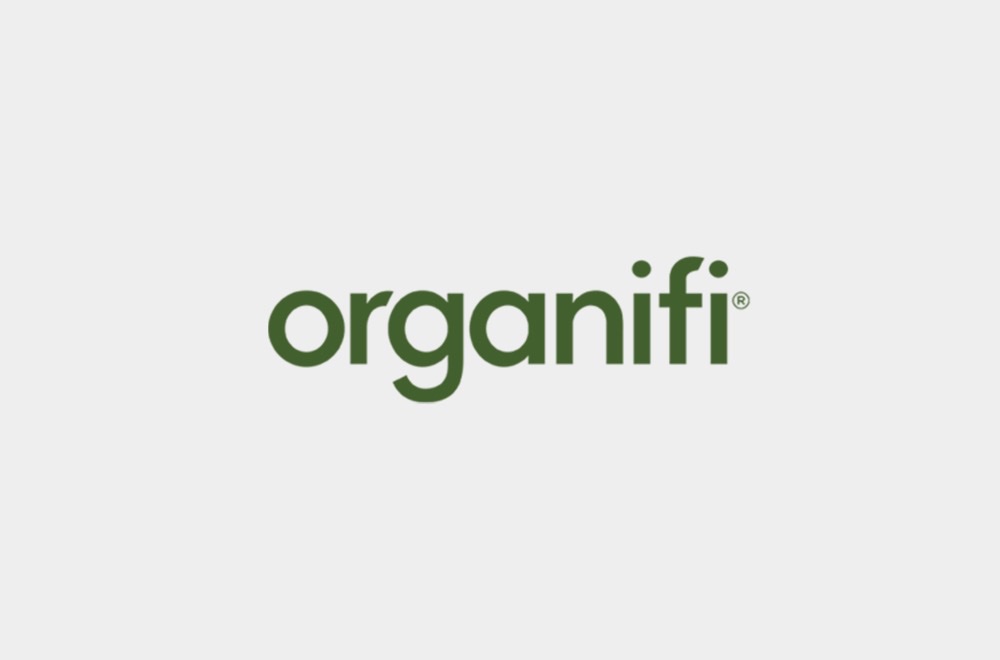 San Diego Based 'Organifi' is a Health Startup that Produces and Offers the Healing and Detoxifying Benefits of Natural Plant Life.
Founded in: 2011
Headquarters Regions: Greater San Diego Area, West Coast, Western US
Founder: Drew Canole
Industries: Healthcare, Wellness, Pharmaceutical
---
Organifi is an industry-trusted manufacturing company. Organifi produces superfood powders in hopes of combatting unhealthy lifestyles and helping people make more healthy life choices. Over the years, Organifi has grown to become not only a trusted choice of superfood supplement for its consumers but also a trusted place of work for its employees.
With Organifi, you can save your time and money that gets spent in buying necessary veggies or fruits and blending them to form your nutrient-rich juice. With Organifi, you can save the mess by juicing leaves afterward i.e no cleanup! With Organifi, you get all of your daily necessary nutrients in a few gulps. And in addition to that, each Organifi powder supplies its own unique feature that helps to either induce sleep, lose weight, boost immunity, etc.
The company strives to spread education and awareness to our local and global community about health and wellness in hopes that we can one day impact the entire world.
Get Updates To Your Inbox
Nutty Gritties is a category creator and leader in trail mixes and flavored nuts in India. Along with our strong online presence, we are also available in over 2000 touch-points offline, including retail, modern trade, vending machines, corporates, railways, and airlines. The main expectation from this position is to amplify the digital presence.