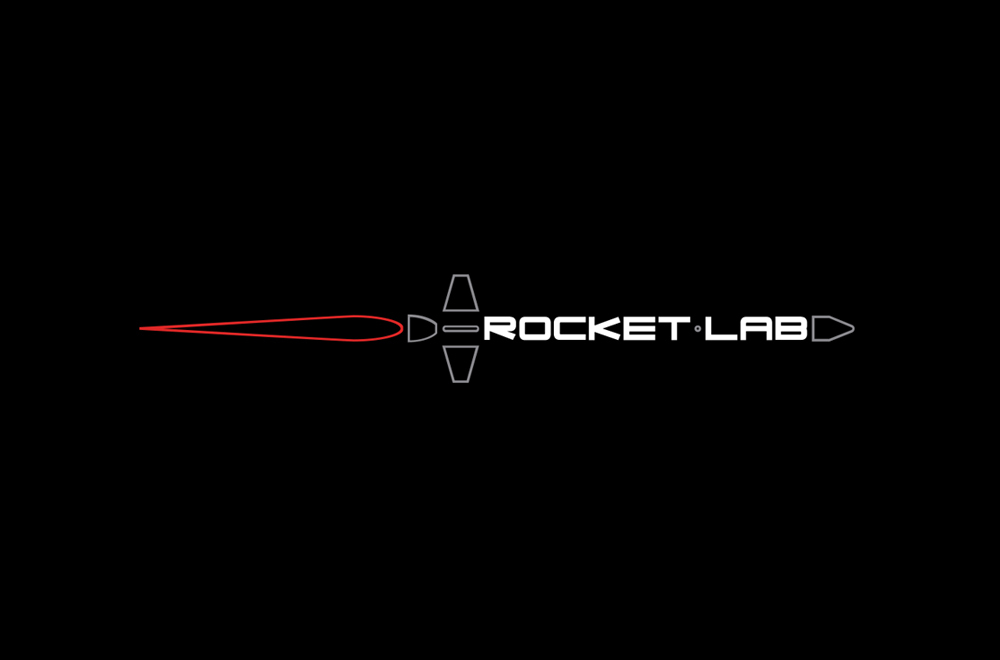 'Rocket Lab' Delivers a Range of Rocket Systems & Technologies For Fast and Low-Cost Payload Deployment
Headquarters:
Long Beach, California, United States
Rocket Lab delivers a range of complete rocket systems and technologies for fast and low-cost payload deployment. Rocket Lab's orbital launch vehicle Electron is poised to change the space industry by providing dedicated low-cost, high-frequency launches for the emerging small satellite market.
Rocket Lab has an established space systems business that develops satellite and spacecraft solutions for a range of commercial and government missions, from low-Earth orbit constellations to high-complexity deep space and interplanetary missions. Rocket Lab's Photon spacecraft family delivers a satellite-as-a-service solution that eliminates the typical high cost, time and complexity customers face when building their own satellites. With Rocket Lab, customers can buy a launch, satellite, ground services and on-orbit management as a turn-key package, resulting in a disruptive reduction in cost and time to orbit. Rocket Lab has an operational Photon in orbit, with additional missions to the Moon, Mars and Venus planned. In 2021, Rocket Lab will employ Electron and Photon to launch a satellite to lunar orbit for NASA to serve as a precursor for Gateway, a Moon-orbiting outpost that is part of NASA's Artemis program to return humans to the lunar surface.
In the US it will be interesting to see how it compete with Elon Musk's SpaceX, but overall the competition will help to advanced the technology and it will provide more satellite launches in coming years.
Get Updates To Your Inbox
Nutty Gritties is a category creator and leader in trail mixes and flavored nuts in India. Along with our strong online presence, we are also available in over 2000 touch-points offline, including retail, modern trade, vending machines, corporates, railways, and airlines. The main expectation from this position is to amplify the digital presence.