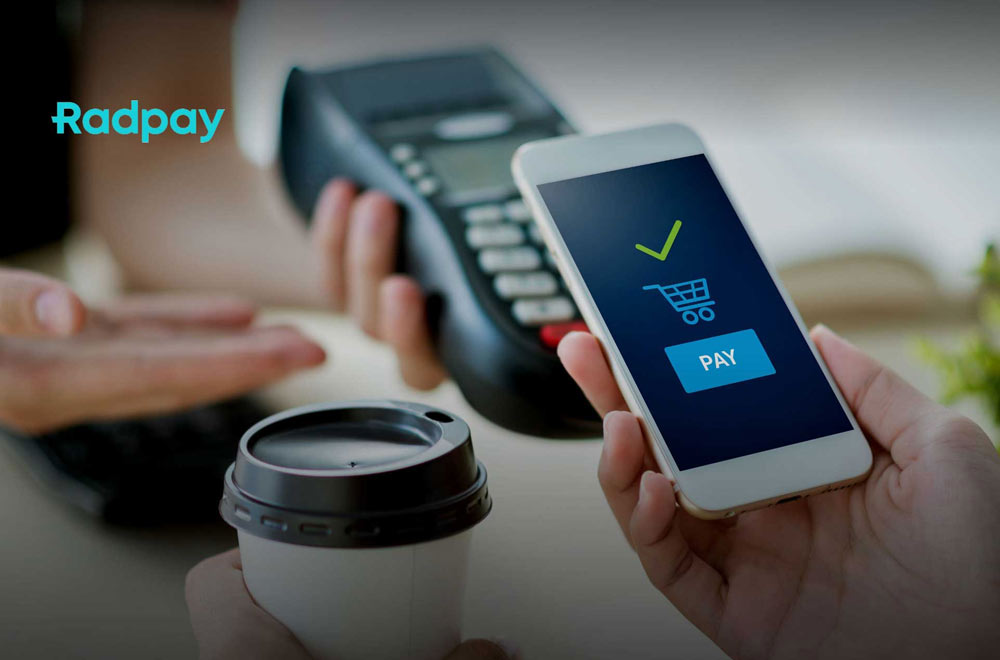 Radpay A Blockchain Startup Which Can Reduce Cart Abandonment by 36%
Industry: FinTech
Funding: $78.8M
Investors: Stripes
Radpay is an online payment solution that helps customers pay faster for their purchases, resulting in reduced cart abandonments. It is one of the top blockchain startups that connects blockchain with PCI-compliant card payment and banking infrastructure. It ensures secure transactions for merchants through a combination of mobile apps, browser plugins, application programming interfaces (APIs), pre-configured e-commerce cart plug-ins, and credit card terminal apps.
It is perfect for merchants who want an alternative to the current payment solutions that charge a high fee and provide below-average service. Depending on your business, Radpay can help you improve margins by as much as 200%.
Radpay works in card-present and card, not present environments, which means retail merchants, e-commerce merchants, mobile merchants, call centers, and app developers can all access and benefit from Radpay's rewards system, transactional engine, and value.
Get Updates To Your Inbox
We're a group of dental surgeons and technocrats trying to eliminate dental diseases and changing the oral healthcare ecosystem in India through holistic dentistry and smart technology. We've created India's first free dental helpline which is functional 24×7, and India's first free dental checkup app which is made and tested by dentists.