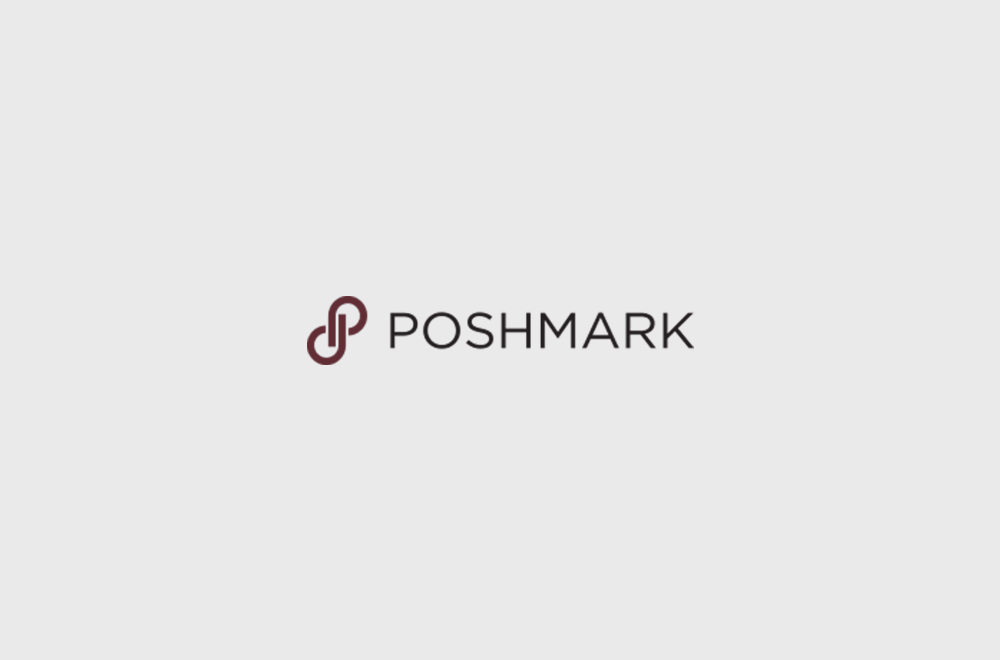 'Poshmark' a Social Marketplace For Fashion Where Anyone Can Buy, Sell, and Share Their Style With Others
Headquarter: San Francisco Bay Area, Silicon Valley, West Coast, USA
Founders: Chetan Pungaliya, Gautam Golwala, Manish Chandra, Tracy Sun
Founded on: 1st February 2011
Hub Tags: Unicorn
---
Poshmark's mission is to make shopping simple and fun by connecting people around a shared love of fashion while empowering entrepreneurs to become the next generation of retailers. Recognized as the go-to shopping destination for millennials, Poshmark's community of over two million Seller Stylists helps shoppers discover the perfect look from over 25 million items and 5,000 brands.
Its community of more than 70 million registered users across the U.S. and Canada is driving the future of commerce while promoting more sustainable consumption. Poshmark is more than just a shopping destination, it's a vibrant community powered by millions of sellers who not only sell their personal style but also curate looks for their shoppers, creating one of the most connected shopping experiences in the world. Their Salient Feature: Protected Payments – If it's not what you ordered, they guarantee to give your money back; Expedited Shipping – All orders ship via USPS priority mail. With their pre-paid label, shipping has never been easier; Free Authentication – Posh Authenticate offers free authentication on luxury items.
Get Updates To Your Inbox
Advancells Group is a multifaceted organization that focuses on cell culture research and stem cell therapeutics to encourage academic and industrial innovations in the healthcare domain. An offshoot of the same, Advancells strongly believes that stem cell therapy and regenerative medicine can change the global viewpoint of medical healthcare in the years to come.