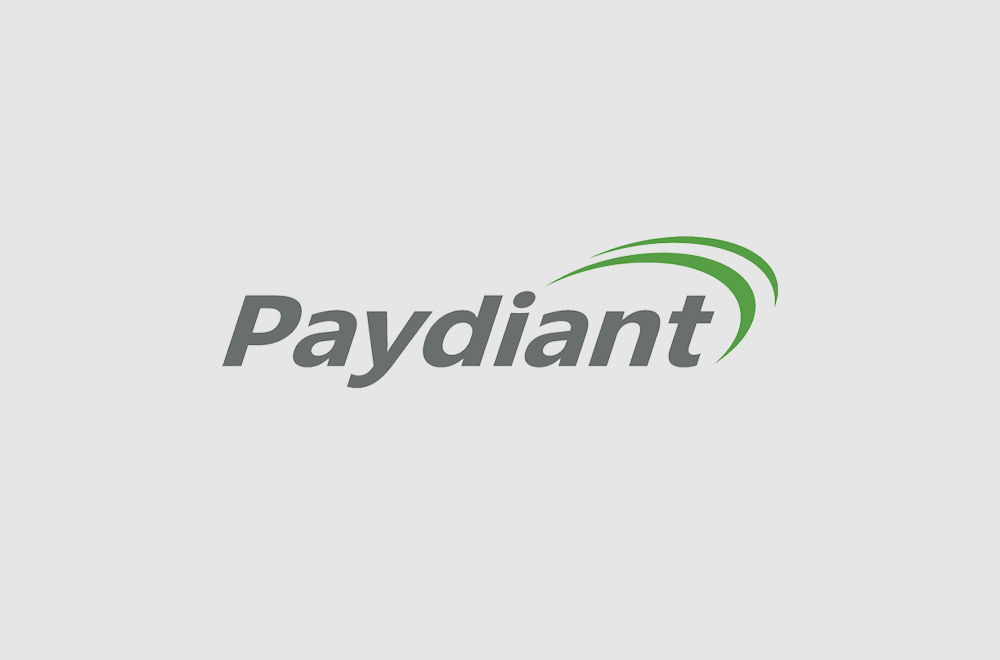 'Paydiant' Provides a White-Label Mobile Wallet Platform that Includes Mobile Payments, Loyalty, ATM Cash Access and Related Commerce Services.
Headquarters: Massachusetts, United States
Founder: 
Kevin Laracey; Chris Gardner; Joe Paratore
Parent organization: PayPal
Headquartered in Wellesley, MA, Paydiant is an open, mobile/smartphone-based contactless payment and loyalty platform that helps banks protect and grow interchange and generate new sources of revenue, helps carriers create new sources of revenue and reduce churn, and which reduces payment processing costs and fraud risk for merchants while making the payment process safer, faster, and more convenient for consumers.
Paydiant's "open mobile payments platform" enables merchants, banks, and carriers to begin leveraging the benefits of mobile payments today without dependencies on intermediaries and the need for new hardware or equipment at retail/merchant sites.
Paydiant will be able to scale its mobile wallet technology and offer value-added benefits to its merchant customers that only a combined PayPal and Paydiant can provide – world-class risk management, 24 x 7 customer support, loyalty points, and private label card acceptance, an open payments platform that supports all mobile operating systems, and global reach into more than 200 markets and 162 million active digital wallets.
Get Updates To Your Inbox
Nutty Gritties is a category creator and leader in trail mixes and flavored nuts in India. Along with our strong online presence, we are also available in over 2000 touch-points offline, including retail, modern trade, vending machines, corporates, railways, and airlines. The main expectation from this position is to amplify the digital presence.