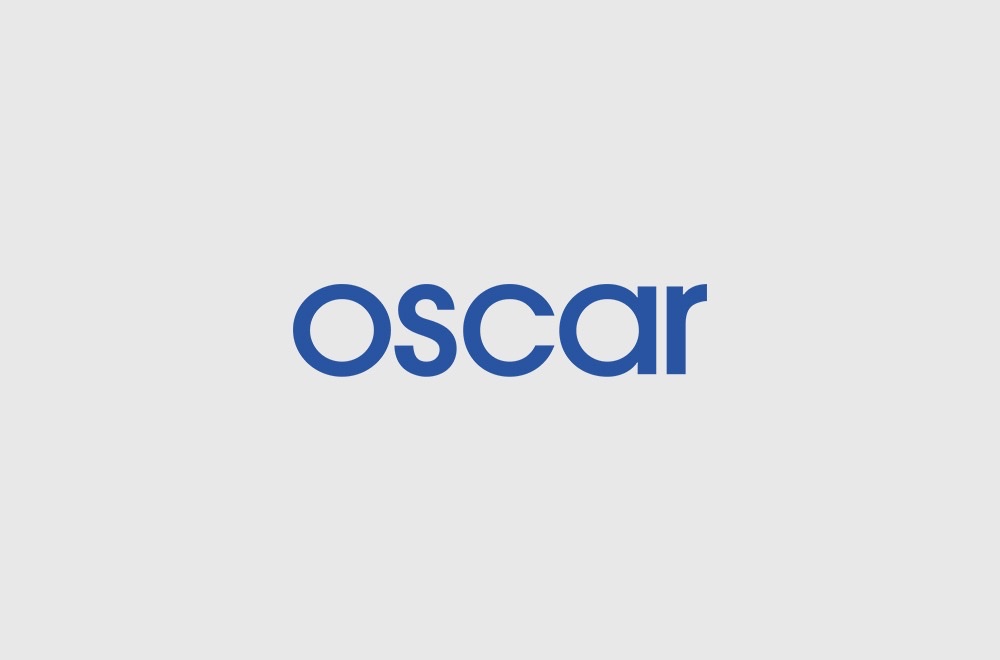 Oscar is a Health Insurance Company that Offers Individual, Medicare Advantages, and Small Group Products.
Headquarters: New York, United States
 CEO: Mario Schlosser (2012–)
 Members: 400,000 (2020)
 Founders: Mario Schlosser, Joshua Kushner, Kevin Nazemi
---
Oscar Health is a startup health insurance company that uses technology to differentiate it from traditional insurance providers and providing access to medical professionals, including free doctor visits and 24/7 consultations, and assistance in creating an individualized team of healthcare professionals within its network.
Oscar insurance, which can be purchased on the "Obamacare" exchange program or directly from the company, also offers small group plans via Cigna in California, New York, and New Jersey. These plans offer access to Mount Sinai, Montefiore, and Catholic Health Services of Long Island. They include many of the individual offerings: free doctor-on-call service, free care team service, and no referral requirement to see specialists, as long as they are in-network.
The company's calling card is accessible healthcare services complete with concierge health services and assistance with choosing an insurance plan. Oscar's members even receive cash incentives (up to $100) for keeping up with their daily step count, as the app can link up to many smart pedometers and watches.
Get Updates To Your Inbox
Nutty Gritties is a category creator and leader in trail mixes and flavored nuts in India. Along with our strong online presence, we are also available in over 2000 touch-points offline, including retail, modern trade, vending machines, corporates, railways, and airlines. The main expectation from this position is to amplify the digital presence.