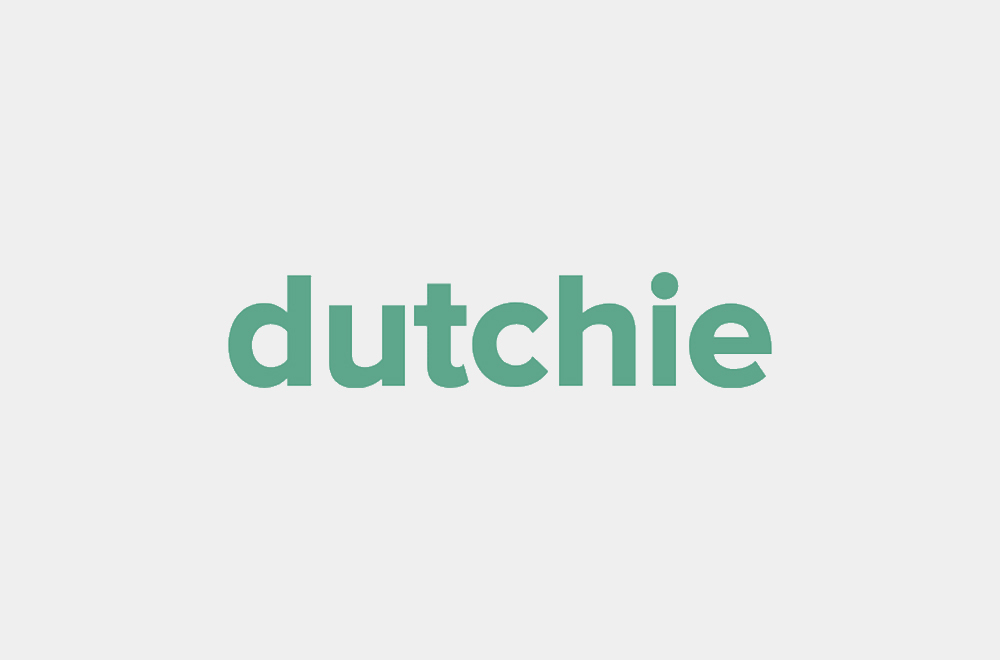 Oregon Based Startup 'Dutchie' Provides an All-in-One Technology Platform That Powers Dispensary Operations
Full-time headcount: 102
Headquarters: Bend, Oregon, US
Year founded: 2017
Founder: Zach Lipson
Hubs Tag: Unicorn
---
Dutchie, a nearly three-year-old, Bend, Oregon-based software company focused on connecting consumers with cannabis dispensaries that pay a monthly subscription fee to create and maintain their websites, process their orders, and track what needs to be ready for pickup, has raised $35 million in Series B funding. The capital came from both new investors Thrive Capital and Starbucks founder Howard Schultz, along with earlier backers, including Kevin Durant's Thirty-Five Ventures and the cannabis-focused fund Casa Verde Capital.
Since its inception in 2017, the company has experienced significant growth. They are backed by Snoop Dogg's Casa Verde Capital, one of the leading cannabis-focused VCs, members of the founding team at DoorDash, Kevin Durant's Thirty Five Ventures, and other notable angel investors.
Dutchie quickly learned that they were going to have to integrate with point-of-sale (POS) systems to automate menu updates. Then they could start to scale across Oregon. The plan was to own their home geography, work out all the kinks, and then start to expand across North America. Luckily, Oregon has one of the highest numbers of dispensaries per capita in all of the U.S., making it a great place for early expansion.
Get Updates To Your Inbox
Corefactors has seen struggles in maintaining leads for a business, tracking the team's progress, and accessing reports in a conventional excel sheet. While all of this led to the inefficiency of the business functioning, it also added the difficulty of juggling between various platforms. Intending to shove away the roadblocks in the way of business sales, marketing, and communication, Corefactors understood the gap. That's how Teleduce emerged into the business as an " Integrated CRM to empower marketing, sales, and support teams with inbuilt cloud telephony."