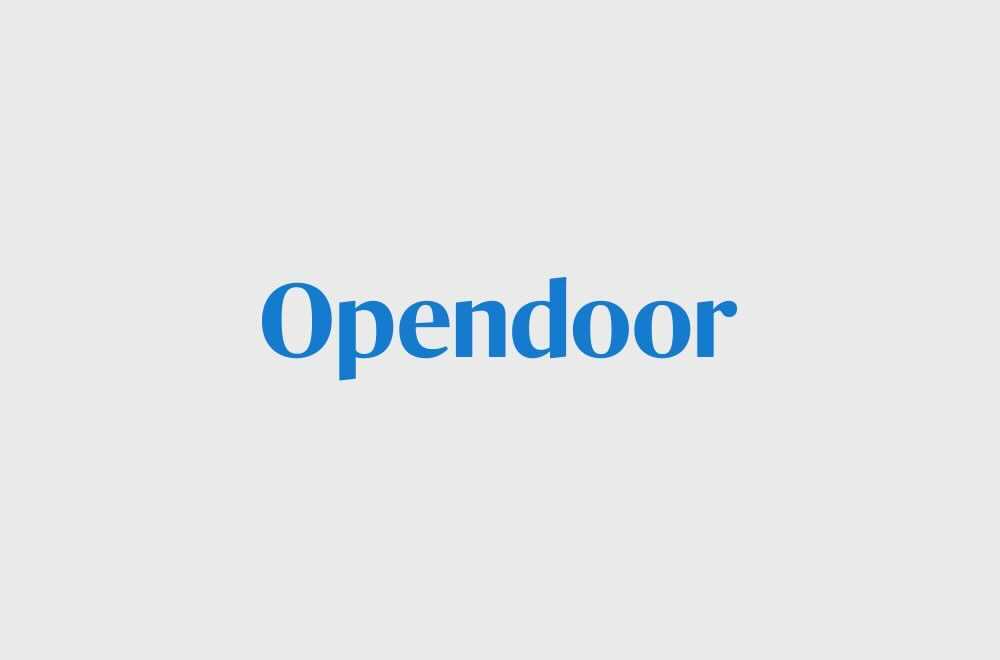 Opendoor is an Operator of an Online Real Estate Marketplace Used to Streamline the Sales Process of Home Buying and Selling
Headquarter: San Francisco, California, United States
Founders: Eric Wu, Ian Wong, JD Ross, Keith Rabois
Founded date: 2014
Hub Tags: Exited Unicorn
Headquartered in San Francisco, it makes instant cash offers on homes through an online process, repairs the properties it purchases, and relists them for sale. It also provides mobile application-based home buying services along with financing. As of March 2021, the company operates in 27 markets in the US.
It helps sellers receive an offer without listing or showing their home and buyers to browse for homes on sale and instantly unlock them using the company's application that enables customers to buy and sell properties in a hassle freeway.
In 2018, Opendoor raised $400m in funding from the SoftBank Group Vision Fund. In 2019, it raised $300m in a funding round led by General Atlantic.
Get Updates To Your Inbox
Corefactors has seen struggles in maintaining leads for a business, tracking the team's progress, and accessing reports in a conventional excel sheet. While all of this led to the inefficiency of the business functioning, it also added the difficulty of juggling between various platforms. Intending to shove away the roadblocks in the way of business sales, marketing, and communication, Corefactors understood the gap. That's how Teleduce emerged into the business as an " Integrated CRM to empower marketing, sales, and support teams with inbuilt cloud telephony."