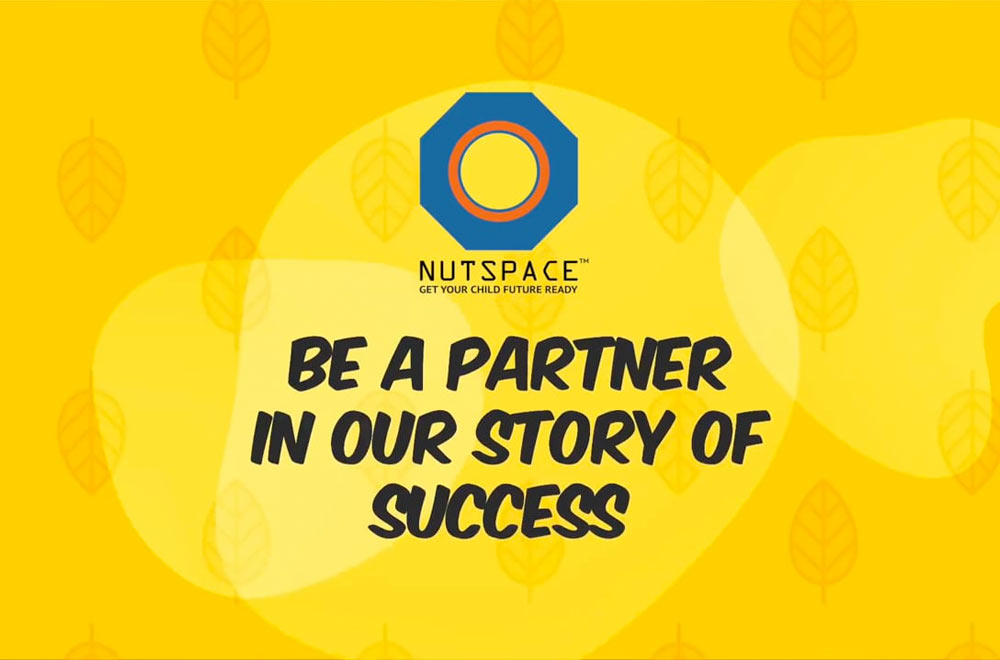 'NutSpace' An Education Focused Platform Offering Story-Based Lesson Plans
Industry: EdTech
Funding: Undisclosed
Investors: JioGenNext
NutSpace aims to get children future-ready with 21st Century skills. It uses a Proprietary Inventive Thinking™ Methodology that teaches children "how to learn". NutSpace also runs an in-classroom program that offers experiential learning to develop independent thinking skills among children.
NutSpace provides content that is meticulously curated to help children improve their imagination, listening skills, and language skills. The stories and music provided on the platform stimulate multiple parts of the brain, including the senses, ensuring that learning is lifelong. NutSpace believes in shaping good humans before anything else for it is humanity that is now amiss in the education system and for the all-around development of a person, it is first important to be a good human.
The NutSpace mobile app and Youtube channel provide children, teachers, and parents with a wide range of learning experiences around different themes that build knowledge and life skills. "Between 0 to 12 years, children are laying the foundation for their future character.
Get Updates To Your Inbox
We're a group of dental surgeons and technocrats trying to eliminate dental diseases and changing the oral healthcare ecosystem in India through holistic dentistry and smart technology. We've created India's first free dental helpline which is functional 24×7, and India's first free dental checkup app which is made and tested by dentists.