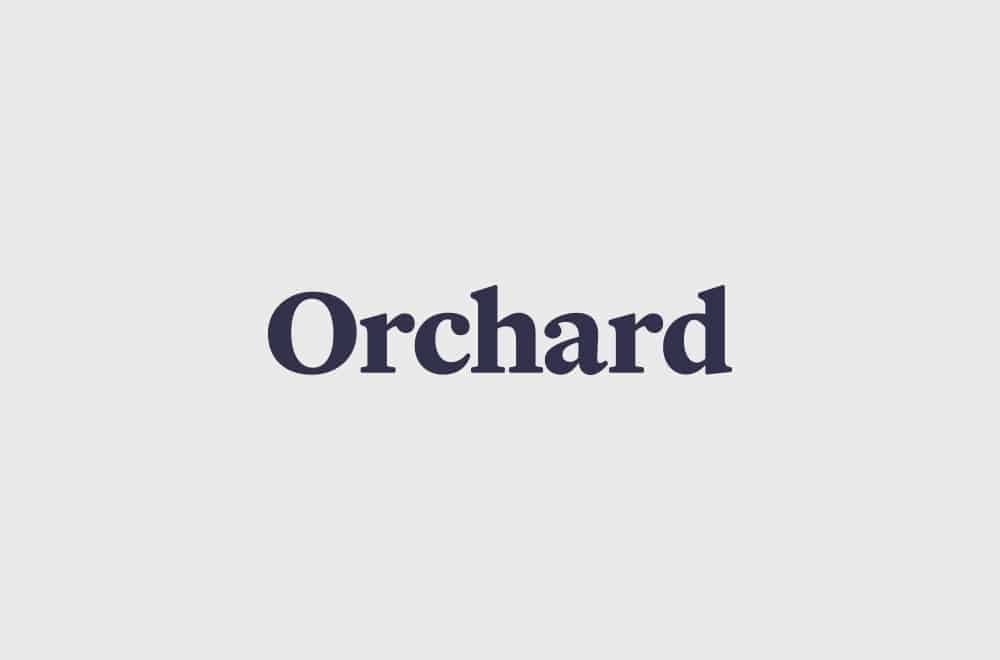 New York-Based Startup 'Orchard' is an Online Platform for Buying and Selling Residential Real Estate
Headquarter: New York, United States
CEO: Court Cunningham
Co-founder: Court Cunningham
Funding: Series C
---
Orchard transforms the way people buy and sell their homes by bringing simplicity, convenience, and certainty to the process. Simplifying it, to the way it should have always been; fair and true to market, straightforward, and easy.
Traditionally, homeowners who are looking to purchase their next home face a stressful and uncertain process – they have to either sell their old home first and move twice or buy as a contingent buyer and risk not getting their dream home. Orchard solves this problem by enabling homeowners to buy before they sell. With Orchard, customers secure their dream home first using Orchard's cash, while having the certainty of selling their old home with Orchard – all for the same fee as a traditional broker. Orchard is transforming the end-to-end home buying experience with an AI-powered home search and a modern, all-digital mortgage and closing.
Orchard is headquartered in New York City and offers its services in Colorado, Georgia, and Texas.
Get Updates To Your Inbox
Advancells Group is a multifaceted organization that focuses on cell culture research and stem cell therapeutics to encourage academic and industrial innovations in the healthcare domain. An offshoot of the same, Advancells strongly believes that stem cell therapy and regenerative medicine can change the global viewpoint of medical healthcare in the years to come.