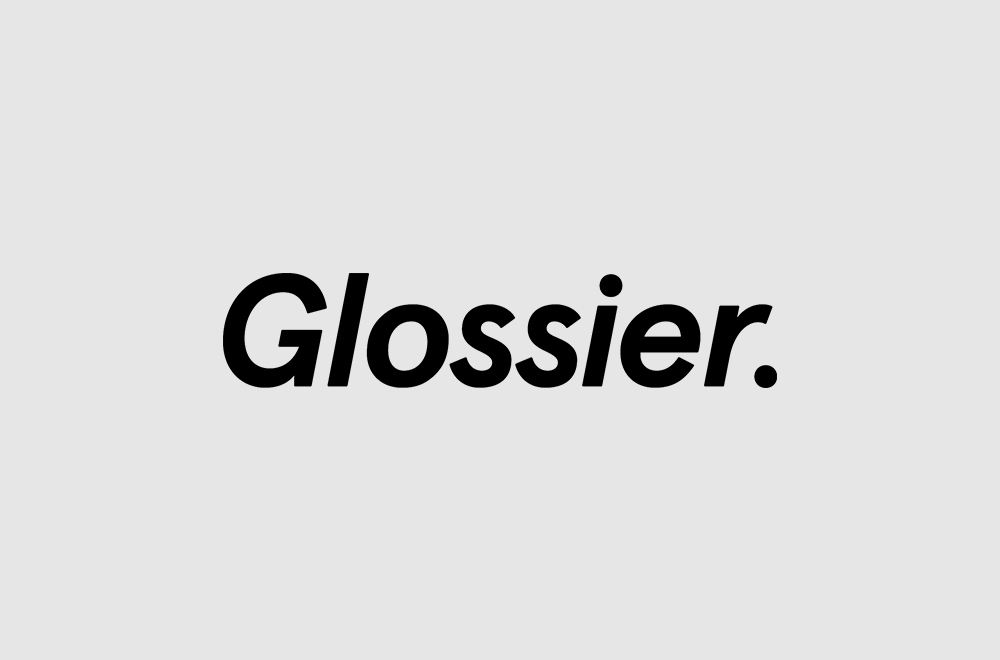 New York Based 'Glossier' is a Beauty Company That Leverages Content and Community to Power a Superior Shopping Experience.
Headquartered in: New York, United States
Founders: Emily Weiss, Nick Axelrod, Michael Harper
Founded Date: 2010
Hubs Tag: Unicorn
Glossier, Inc. is a direct-to-consumer beauty company that leverages content and community to power a superior shopping experience. Their skincare, makeup, body, and fragrance products are sold in the United States, Canada, Sweden, and the United Kingdom directly through Glossier and in their New York City showroom.
Glossier is on a mission to inspire everyone to find joy and confidence in their personal beauty style. Glossier's 39+ products—modern essentials spanning skincare, makeup, body and fragrance—are priced approximately between $12 and $60. The company has more than 5 million customers globally and has become a household name across generations, especially with Gen Z and Millennials; two out of every five women between the ages of 18 and 34 in the United States have heard of Glossier.
Get Updates To Your Inbox
Corefactors has seen struggles in maintaining leads for a business, tracking the team's progress, and accessing reports in a conventional excel sheet. While all of this led to the inefficiency of the business functioning, it also added the difficulty of juggling between various platforms. Intending to shove away the roadblocks in the way of business sales, marketing, and communication, Corefactors understood the gap. That's how Teleduce emerged into the business as an " Integrated CRM to empower marketing, sales, and support teams with inbuilt cloud telephony."