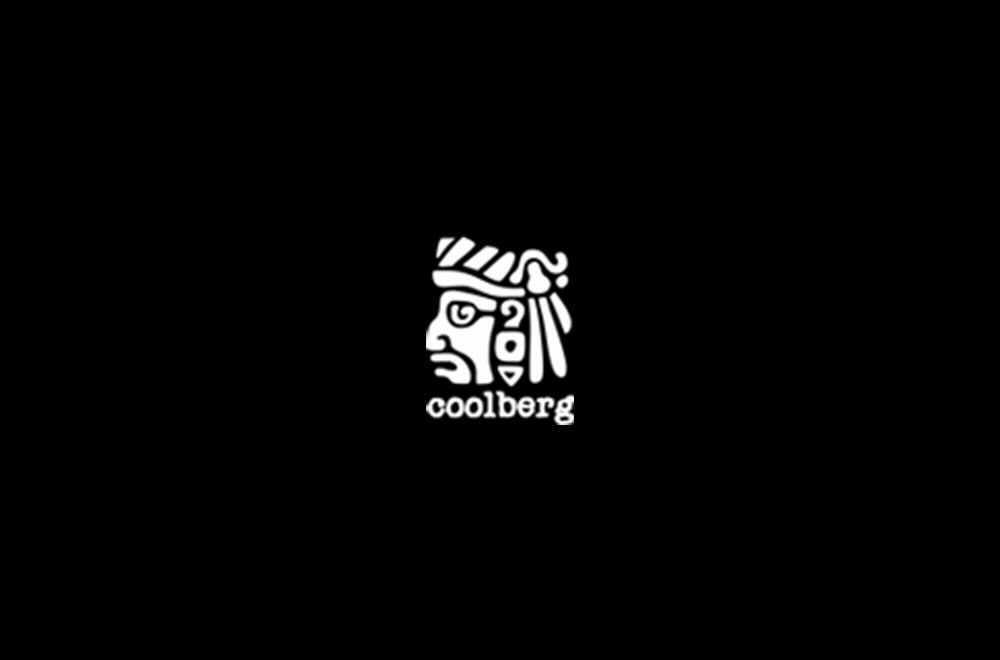 Mumbai Based Startup 'Coolberg' is India's First Crafted Zero-Alcohol Beer Brand.
Founded Date: 2016
Founders: Pankaj Aswani, Yashika Keswani
Headquartered in: Mumbai, Maharashtra, India
Last Funding Type: Series A
---
Launched in 2016, Mumbai-based Coolberg beer is currently available in seven flavors – malt and its crafted variants such as ginger, mint, peach, cranberry, strawberry, and coffee. Unlike regular beer brewed after full fermentation, non-alcoholic beer is made in controlled conditions, allowing only a limited fermentation. Due to this, the generation of alcohol is halted. The brand raised seed funds in August 2018 from India Quotient and India Angel Network.
Coolberg has tied up with a Bhivandi-based brewery near Mumbai for manufacturing its products. Apart from traditional trade channels, including supermarkets, restaurants, etc., Coolberg can also be found at offices, colleges, airports, etc. In November 2019, the brand secured $3.5 million in a Series A round led by RB Investments (Singapore-based family office) and its existing investor India Quotient.
Get Updates To Your Inbox
Nutty Gritties is a category creator and leader in trail mixes and flavored nuts in India. Along with our strong online presence, we are also available in over 2000 touch-points offline, including retail, modern trade, vending machines, corporates, railways, and airlines. The main expectation from this position is to amplify the digital presence.