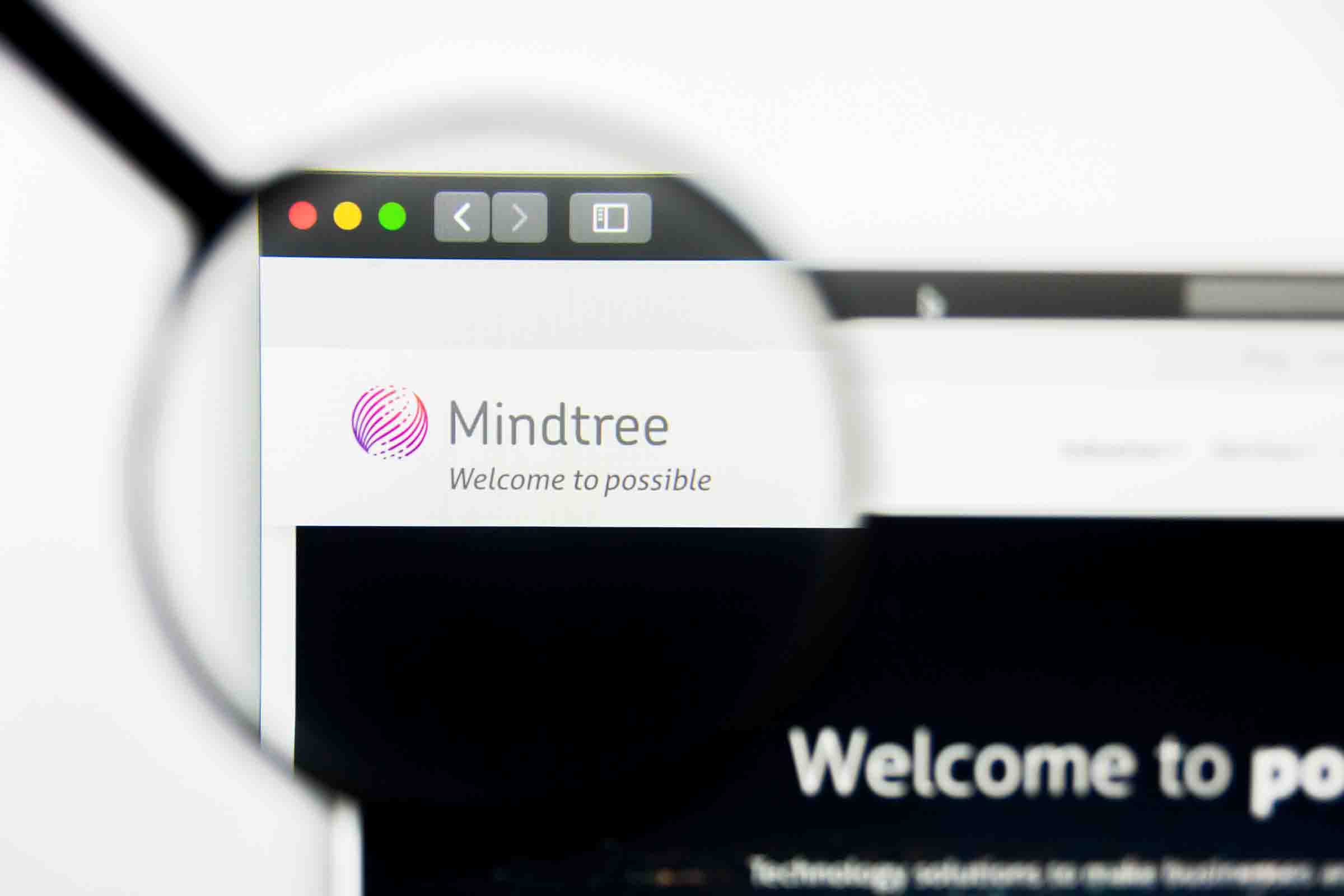 Mindtree Founders To Start $120 Mn Fund For Early Stage Startups in India
After their exit from the IT consultancy firm Mindtree, following the takeover by Larsen and Toubro, the three founders — Krishnakumar Natarajan, NS Parthasarathy, and Rostow Ravanan — have decided to start their own $120 Mn fund to invest in tech startups. According to a report in TOI, the fund is currently awaiting the approval of the Securities and Exchange Board of India (SEBI). It will focus on startups working in the areas of the internet of things (IoT), analytics, and digital arenas and will be structured as an alternative investment fund (AIF). The Mindtree co-founders have previously invested in few startups in a personal capacity as well.
Get Updates To Your Inbox
Nutty Gritties is a category creator and leader in trail mixes and flavored nuts in India. Along with our strong online presence, we are also available in over 2000 touch-points offline, including retail, modern trade, vending machines, corporates, railways, and airlines. The main expectation from this position is to amplify the digital presence.