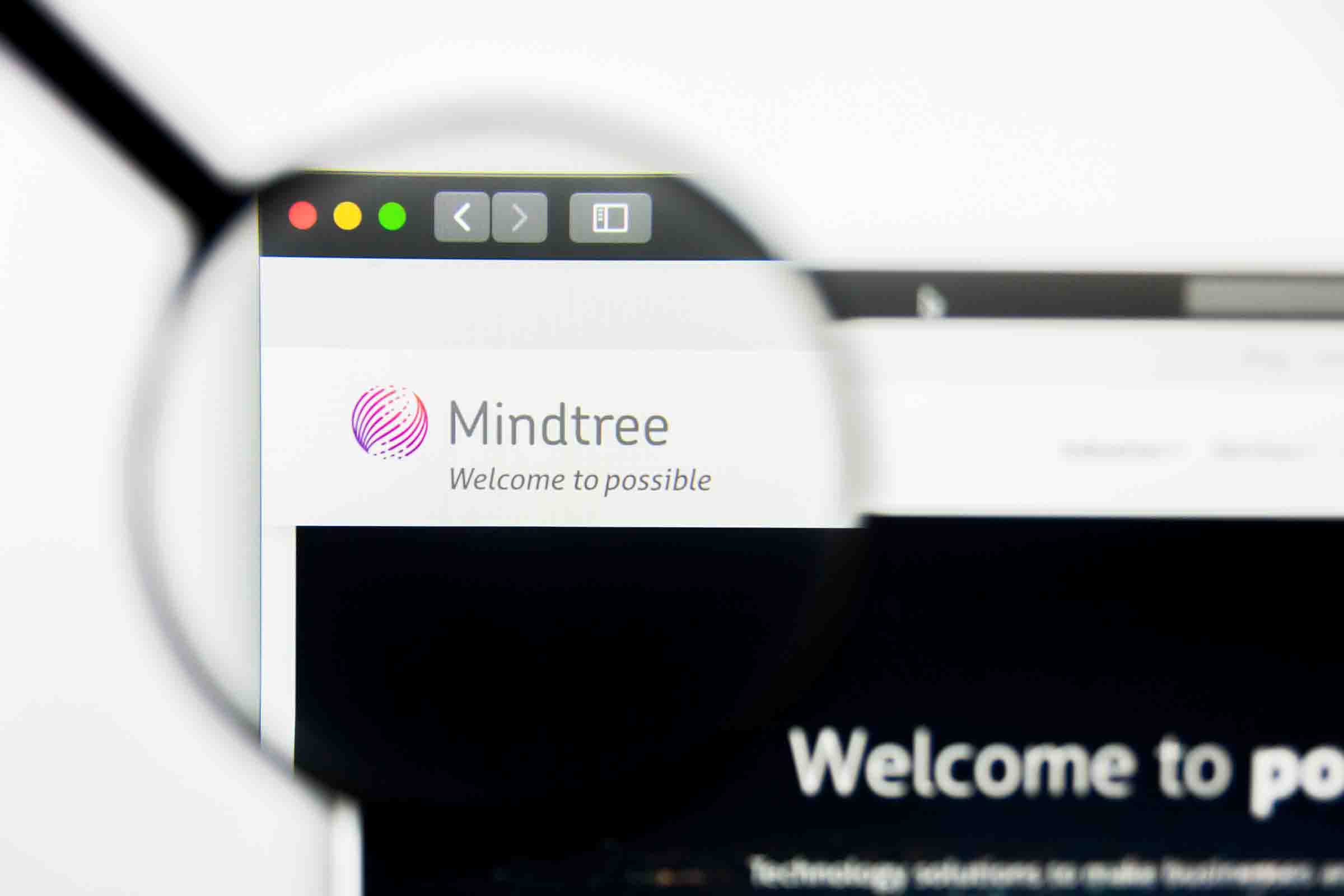 Mindtree Founders To Start $120 Mn Fund For Early Stage Startups in India
After their exit from the IT consultancy firm Mindtree, following the takeover by Larsen and Toubro, the three founders — Krishnakumar Natarajan, NS Parthasarathy, and Rostow Ravanan — have decided to start their own $120 Mn fund to invest in tech startups. According to a report in TOI, the fund is currently awaiting the approval of the Securities and Exchange Board of India (SEBI). It will focus on startups working in the areas of the internet of things (IoT), analytics, and digital arenas and will be structured as an alternative investment fund (AIF). The Mindtree co-founders have previously invested in few startups in a personal capacity as well.
Everything we do, we do to brighten the future of our children by making them creative, innovative and better human beings. We shape the future of our children by using simple theme-based stories that are easy to understand, encourage reflection, impart knowledge and drive curiosity. We design story-based courses for children, parents and teachers. Currently, we are focusing on creating content for children (and their parents/teachers) of 0-8 years.