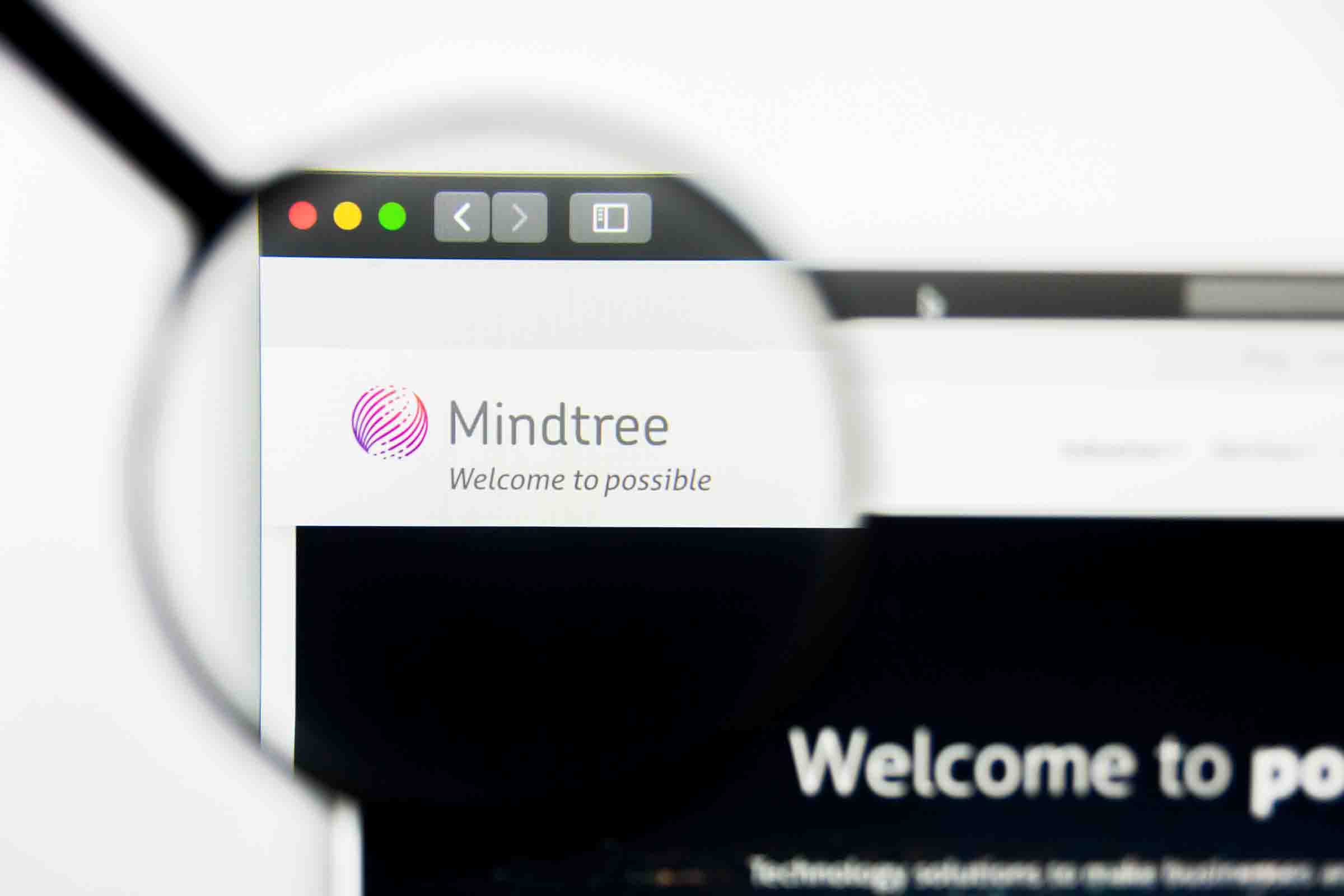 Mindtree Founders To Start $120 Mn Fund For Early Stage Startups in India
After their exit from the IT consultancy firm Mindtree, following the takeover by Larsen and Toubro, the three founders — Krishnakumar Natarajan, NS Parthasarathy, and Rostow Ravanan — have decided to start their own $120 Mn fund to invest in tech startups. According to a report in TOI, the fund is currently awaiting the approval of the Securities and Exchange Board of India (SEBI). It will focus on startups working in the areas of the internet of things (IoT), analytics, and digital arenas and will be structured as an alternative investment fund (AIF). The Mindtree co-founders have previously invested in few startups in a personal capacity as well.
Get Updates To Your Inbox
We're a group of dental surgeons and technocrats trying to eliminate dental diseases and changing the oral healthcare ecosystem in India through holistic dentistry and smart technology. We've created India's first free dental helpline which is functional 24×7, and India's first free dental checkup app which is made and tested by dentists.