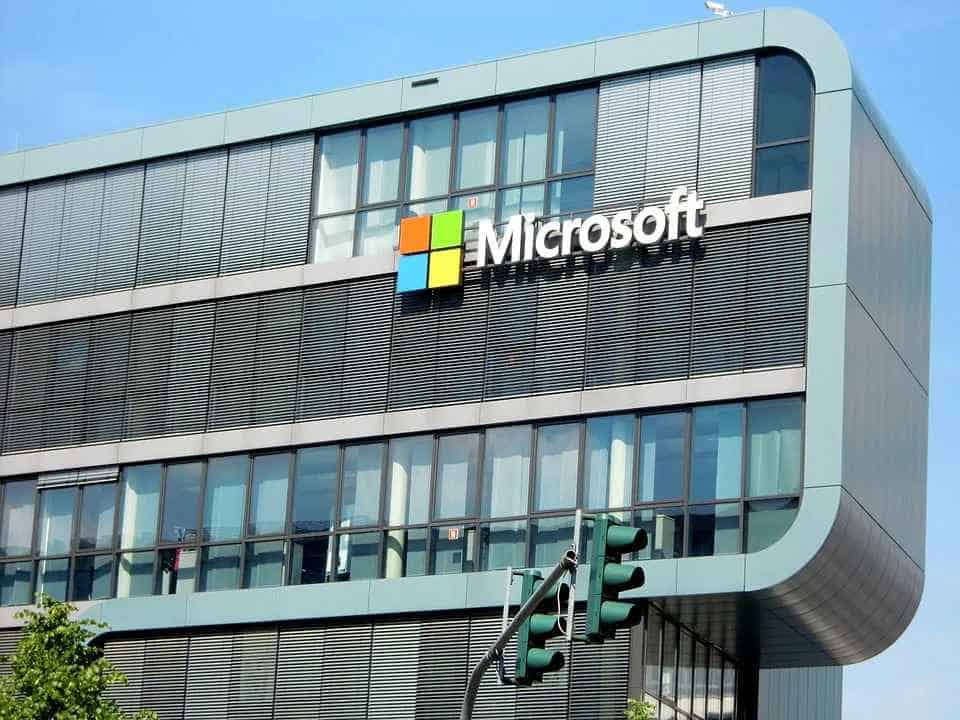 Microsoft Eyeing to Slash 1000 Jobs
A multinational American technology company, Microsoft has announced that it will cut more jobs at the beginning of the new fiscal year. However, the company did not specify any certain positions that will be eliminated.
A report from Business Insider had stated that Microsoft is slashing around 1,000 jobs across its businesses this week.
The company also cut jobs at its online news portal MSN.com owing to a shift to an AI-powered algorithmic feed. Moreover, some of the jobs were also slashed in the Microsoft Azure cloud department.
Everything we do, we do to brighten the future of our children by making them creative, innovative and better human beings. We shape the future of our children by using simple theme-based stories that are easy to understand, encourage reflection, impart knowledge and drive curiosity. We design story-based courses for children, parents and teachers. Currently, we are focusing on creating content for children (and their parents/teachers) of 0-8 years.