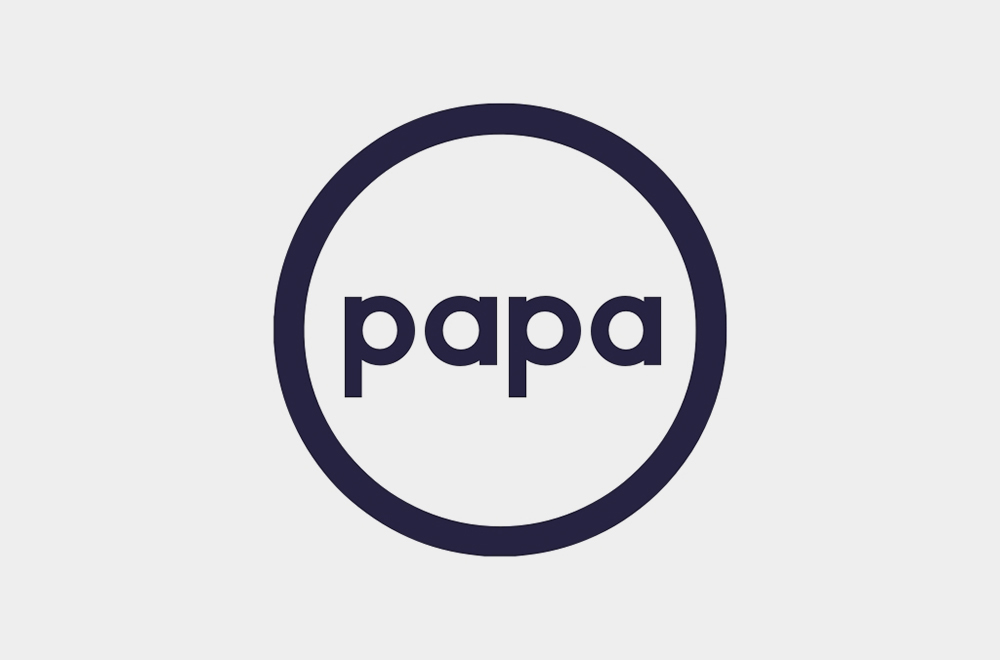 Miami-Based Startup Papa Secures $18M Series B To Connect Older Adults With Companions
The startup was formed in 2018 to pair older adults and families with "Papa Pals" for companionship and assistance with everyday tasks. Papa works through insurance carriers such as Medicare, Medicaid, and employer benefits.
Now Papa has raised $18 million for its Series B round led by Comcast Ventures. According to Tech Crunch, this brings the company's total funding raised to $31 million to date, which includes a $10 million Series A round from October 2019.
"Papa is already operating in 17 states in the US and will use the new funding to be in all 50 of them by January 2021", CEO Andrew Parker said. The new funding will also be used to add health plans, employees, Papa Pals, licensed people, and join Papa as gig employees.
The company is also ramping up to support its recent growth, which includes a five-time increase in membership and working with more than 20 health plans. Papa has also grown 20 percent month over month during the last two years. Next up, the company will continue to expand its footprint and tech platform to support it.
Get Updates To Your Inbox
We're a group of dental surgeons and technocrats trying to eliminate dental diseases and changing the oral healthcare ecosystem in India through holistic dentistry and smart technology. We've created India's first free dental helpline which is functional 24×7, and India's first free dental checkup app which is made and tested by dentists.