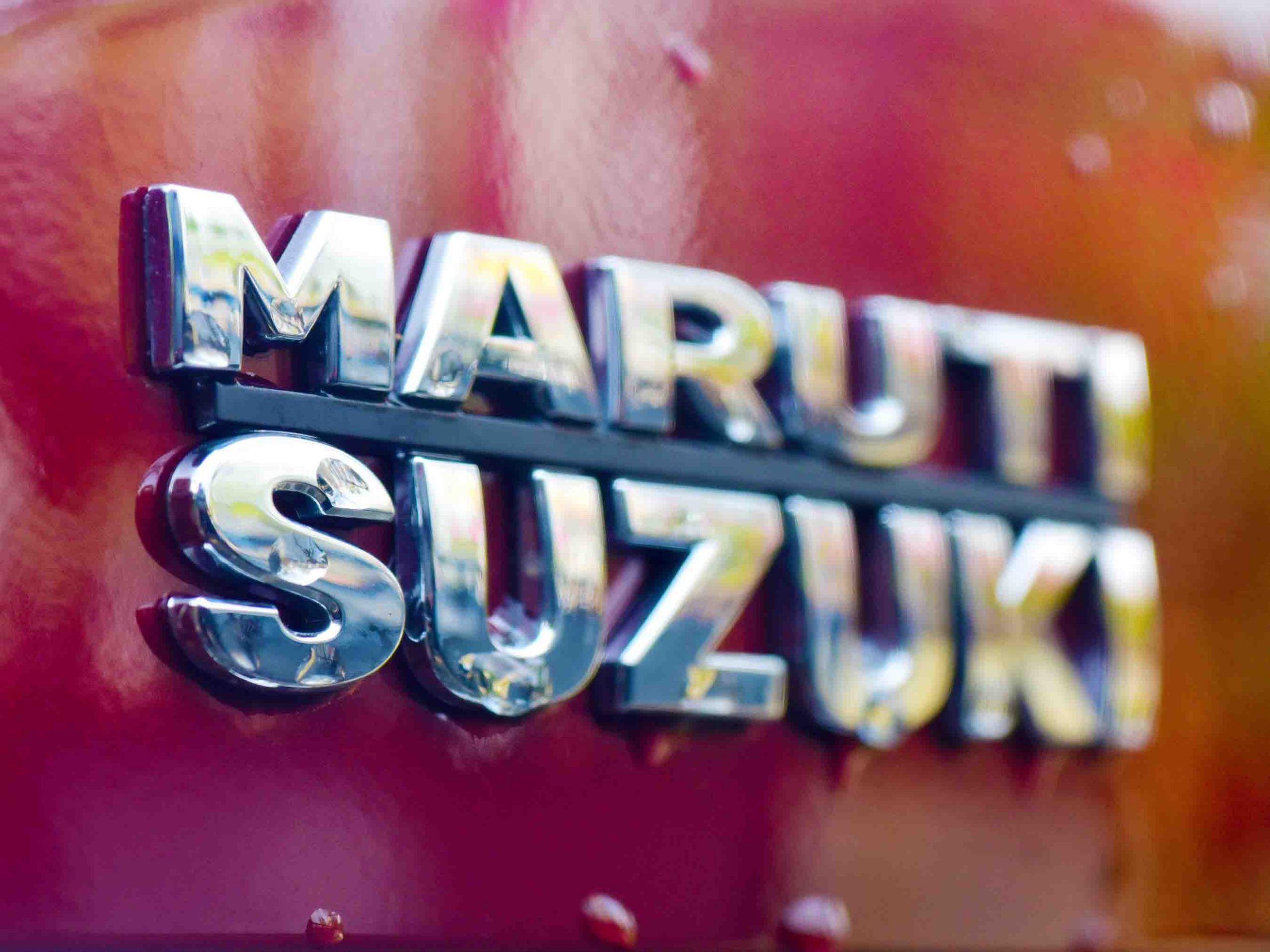 Maruti Suzuki ties up with IIM-Bangalore to incubate mobility startups
The country's largest carmaker Maruti Suzuki India said it has joined hands with the startup hub and incubation center at the Indian Institute of Management, Bangalore (IIMB) to spearhead innovations in the mobility space.
The partnership with Nadathur S Raghavan Centre for Entrepreneurial Learning (NSRCEL) at IIMB would help to come up with innovations that could be then applied in the mobility sector, MSI said in a statement."The mobility startup incubation program addresses the needs of early-stage startups, which have the potential of becoming large-scale businesses. This partnership with IIMB will spearhead innovation in mobility space," MSI MD and CEO Kenichi Ayukawa said.
The tie-up is aimed to nurture next-generation companies that will define future mobility solutions and can make a significant contribution to create jobs, he added.
Get Updates To Your Inbox
We're a group of dental surgeons and technocrats trying to eliminate dental diseases and changing the oral healthcare ecosystem in India through holistic dentistry and smart technology. We've created India's first free dental helpline which is functional 24×7, and India's first free dental checkup app which is made and tested by dentists.