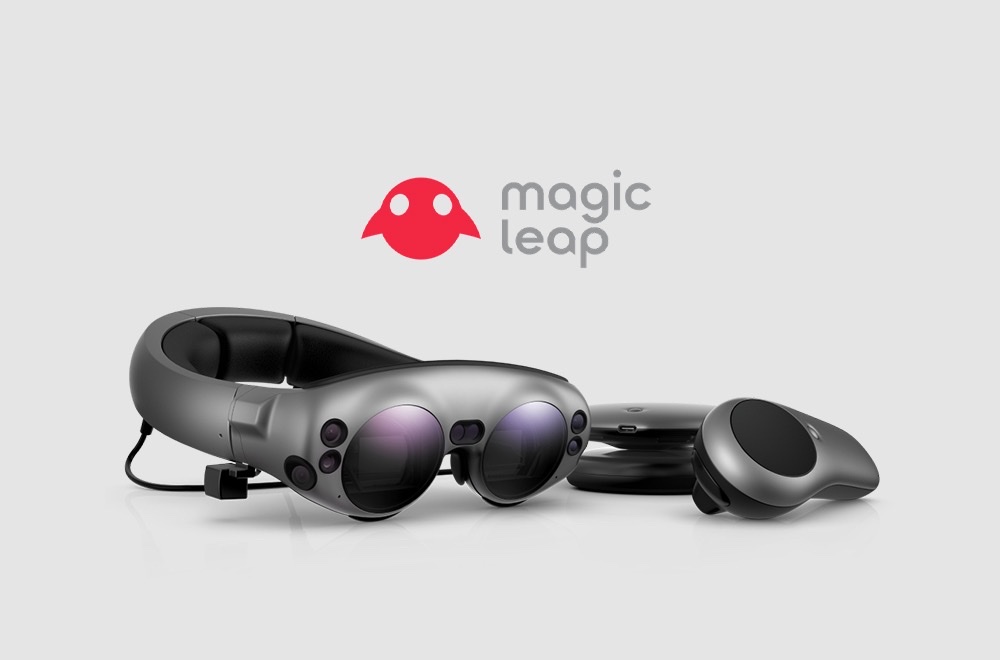 'Magic Leap' a Proprietary Wearable Technology Startup That Enables Users to Interact With Digital Devices in a Completely Visually Cinematic Way
CEO: 
Peggy Johnson (1 Aug 2020)
Headquarters location:
Plantation, Florida, United States
Subsidiaries:
FuzzyCube Software, LLC, Mimesys B.V.B.A., NorthBit LTD.
---
Magic Leap is an Augmented Reality US-based startup that is innovating in the AR space to create new hardware and software that will give its users a never-before-seen AR experience and redefine how we access screens and visualize data. The headset combines a user's inherent visual ability with mobile computing – giving visual output equivalent to real-world experience but powered by mobile tech. Using their Dynamic Digitized Lightfield Signal, they generate images indistinguishable from real objects and place those images seamlessly into the real world.
Magic Leap once burned bright. Many high-profile investors made the pilgrimage to a swampy, downtrodden suburb of Miami, where they became convinced Abovitz was building a kind of Apple for computers strapped to people's faces. Private demonstrations of the technology, which made it appear as though digital objects viewed through the headset existed in the physical world, helped procure capital from China's Alibaba Group Holding Ltd., AT&T Inc., Google, and the chipmaker Qualcomm Inc. Magic Leap's plan was to squeeze the technology down into a consumer device, construct a factory to manufacture it at scale, design an operating system, video games and films and spark the creation of vast new content industry.
Get Updates To Your Inbox
Nutty Gritties is a category creator and leader in trail mixes and flavored nuts in India. Along with our strong online presence, we are also available in over 2000 touch-points offline, including retail, modern trade, vending machines, corporates, railways, and airlines. The main expectation from this position is to amplify the digital presence.